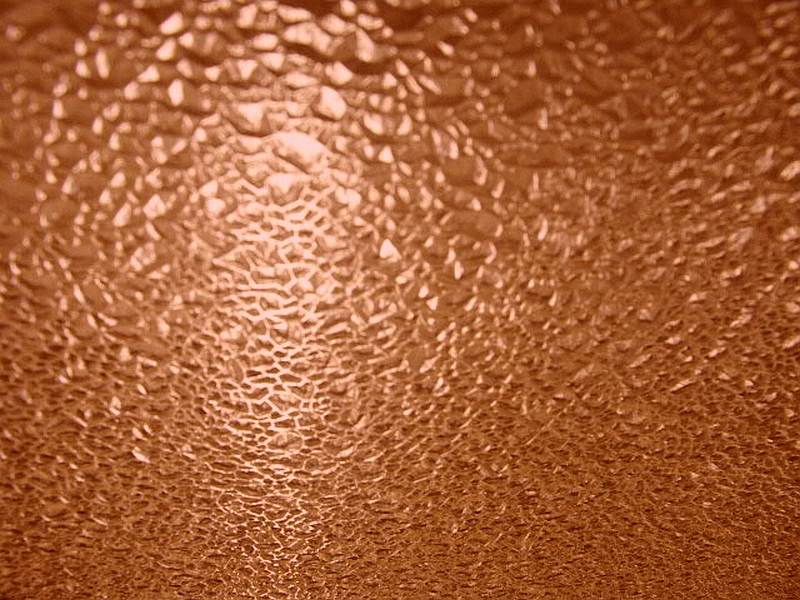 The Lusaka High Court of Zambia has reportedly blocked Vedanta Resources' bid to stop the sale of Konkola Copper Mines (KCM) business.
Zambia is Africa's second biggest copper producer. KCM, which is 20% owned by Zambia's state mining company and 80% owned by Vedanta, has been accused of violating its licence terms, reported Reuters.
The claims have been denied by Vedanta. Lusaka has appointed a liquidator to run KCM.
Vedanta was quoted by Reuters as saying: "Vedanta is reviewing the ruling and will then make a decision on its next steps."
Last month, Zambia was asked by South Africa's High Court to temporarily terminate the proposed sale of KCM.
Zambian Mines Minister Richard Musukwa was cited by Reuters as saying that "foreign judgements were not enforceable in Zambia unless they were registered in local courts."
In April this year, a group of over 2,000 Zambians was allowed to take Vedanta Resources to court in the UK over pollution caused by the KCM.
Vedanta Resources-owned Konkola Copper Mines (KCM) stopped operations at its Nchanga mine in Zambia in January due to import duties on copper concentrates.
Konkola also launched the Safety Stand Down campaign in July last year to address mine accidents and fatalities as part of the company's commitment to increase its overall mineral production.