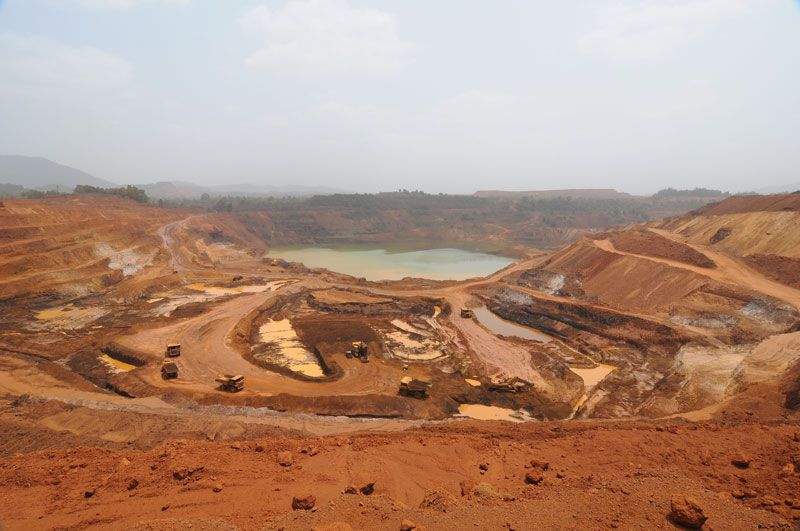 A group of close to 2,000 Zambians has been allowed to take international miner Vedanta Resources to court in the UK over pollution caused by its Zambian subsidiary in a landmark court case that could alter the relationship between parent companies and local subsidiaries.
The claimants argue that the Nchanga copper mine, operated by Konkola Copper Mines (KCM), which is owned by Vedanta and the Zambian Government, has polluted local water sources by discharging mine waste into bodies of water since operations began in 2005. While the 1,826 locals campaigned for the mine to clean up its operations for several years, it was not until 2015 that a UK court ruled that both KCM and Vedanta could be considered responsible for the pollution, and that they could be tried in a British court.
The companies since appealed to the British High Court, Court of Appeals and Supreme court, but all three bodies rejected their appeals, in 2016, 2017, and on 10 April 2019 respectively.
In its ruling, the Supreme Court said that the fact that the Zambian Government only had a minority share in KCM allowed Vedanta to manage its operations with an unusually high level of control, and that high levels of poverty in the area affected by the mine meant damage to local water sources was particularly harmful to the 40,000 people living around the mine.
"The claims against the defendants (the appellants to this appeal) are for the torts of negligence and breach of statutory duty," said the Supreme Court in its ruling.
"The claims against KCM, as 'the foreign defendant', are based on its role as the operator of the mine.
"The claims against Vedanta rely on its allegedly high level of control and direction over KCM's mining operations and compliance with applicable health, safety and environmental standards."
The Supreme Court's ruling means the case against Vedanta and KCM can be heard in the British High Court, as the Zambian claimants initially wanted, and enables Vedanta, which is headquartered in London and has a market capitalisation of around $3.14bn, to be held directly responsible for the consequences of its projects.
The decision could set a new precedent for the global mining industry, and put an end to practices where multinational miners condone or turn a blind eye to operational hazards in the countries of their subsidiaries, as they are comfortable that it will be their subsidiaries and not themselves that face legal repercussions.
The case is similar to one brought to the Supreme Court of Canada by four Eritrean workers of Canadian miner Nevsun Resources. Nevsun is accused of human rights abuses at its Eritrean operations, and the Supreme Court is currently considering whether the company can be tried directly in a Canadian court.
Should the Canadian court rule similarly to the British Supreme Court, a new legal precedent could be established, where international miners are ultimately held responsible for the actions of their local operations.