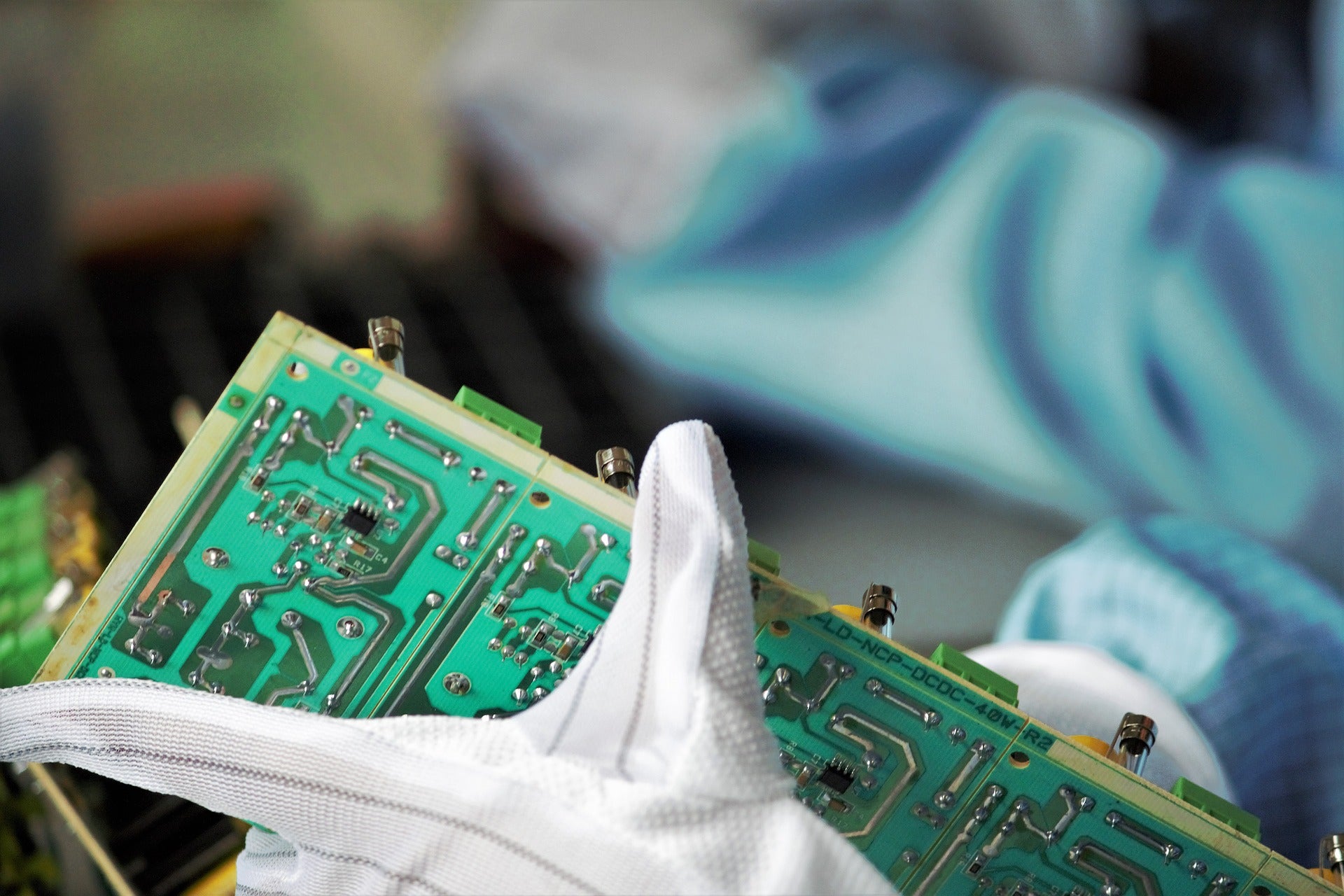 The Al Yah Satellite Communications Company (Yahsat), the UAE's flagship satellite solutions provider, has announced a group wide partnership with Swedish telecommunications provider Ericsson to provide private network, data, and internet connectivity services across the oil and gas, mining, and ports industries.
Ali Al Hashemi, Yahsat Group CEO, commenting on the agreement, said: "We are delighted to collaborate with Ericsson to deliver comprehensive, integrated communications solutions to the oil and gas, mining, and ports industries. Leveraging our combined areas of expertise, we are confident that we will play a key role in overcoming the access and connectivity challenges facing these critical industries and further build upon our strong value proposition to prime customer segments, regionally and internationally."
The agreement
Yahsat and Ericsson will provide an integrated solution to address several industry challenges, including the lack of network separation for communications, high running costs, and data speed and coverage limitations.
As per the agreement, both parties will co-market and expand their sales of several important applications such as remote sensing, video surveillance, UAVs and drones, geo-positioning, backhaul solutions for offshore oil rig sites, and general data connectivity.
The press release claims that this solution will provide secure, reliable, and low-latency local connectivity to deploy Industry 4.0 use cases on a single network while ensuring that sensitive data remains on-site.
Åsa Tamsons, senior vice president and head of business area technologies and new businesses at Ericsson, added: "Ericsson's private network solution, combined with Yahsat's satellite connectivity and services, will empower advanced IoT use cases. Predictive maintenance, connected worker, augmented reality, sensor-based monitoring, and automated guided vehicles are some exciting examples."