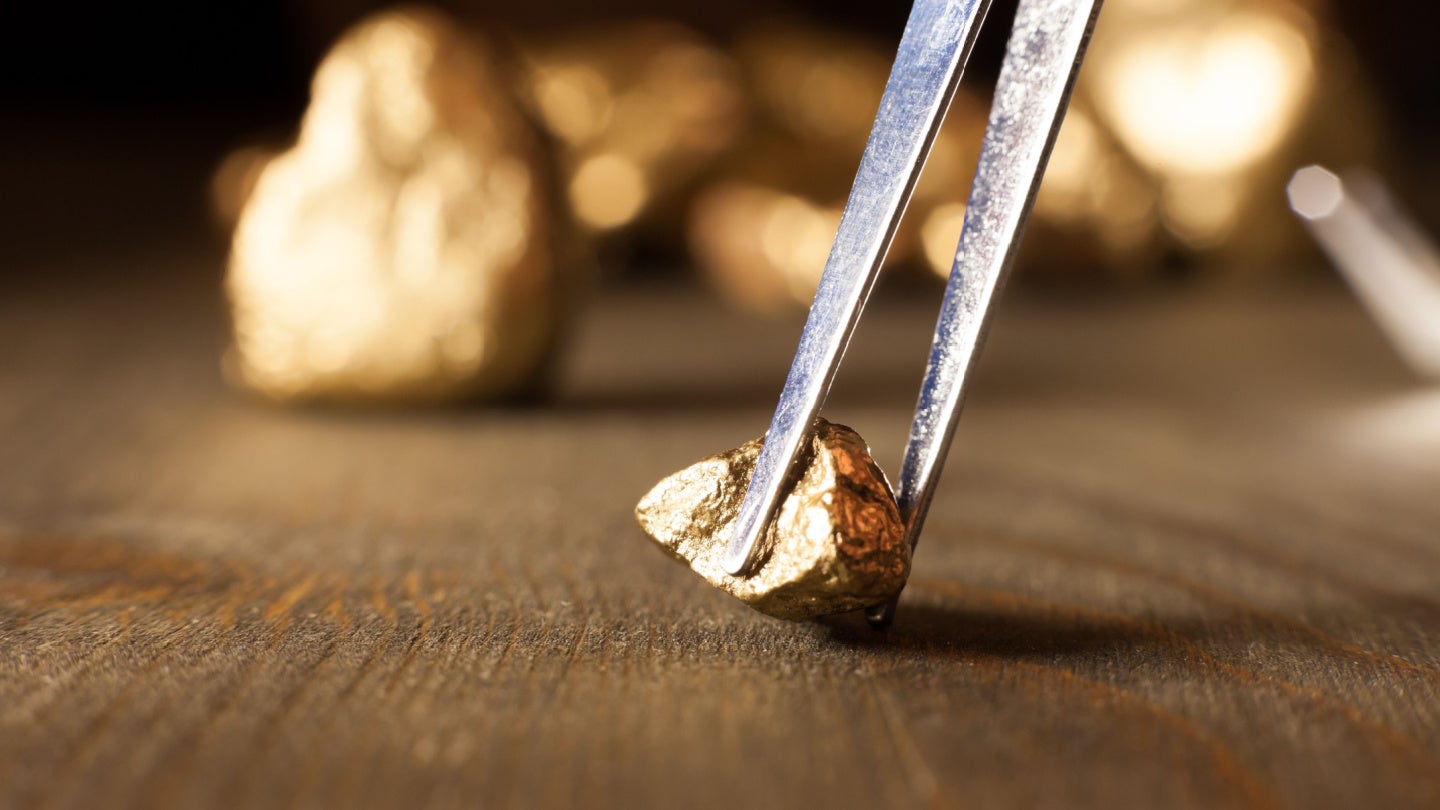 Canada-based mining company Ximen Mining has acquired the Perry Creek gold property, a project covering 608.7 hectares in Cranbrook, British Columbia.
Ximen acquired a 100% interest in the property from an independent vendor.
The property has eight claims and is located less than 1km south-west of the company's Quartz Mountain property.
There are five known mineral occurrences on the property, four of which are gold occurrences.
Historical records show that the area was initially explored in the early 20th century with trenching and drilling on several shafts. These shafts covered the Columbia and Homestake occurrences.
Previous diamond drilling at Homestake in 1986 identified a silicified fault system anomalous in gold for at least 200m with a width of 7m.
The best result yielded 1m assaying 10.3 grams per tonne (g/t) of gold. 
A rock sample from 1986 from a former shaft at the Columbia occurrence indicated 14g/t of gold.
In the subsequent year, trench samples from the shaft area yielded up to 12.6g/t of gold and a rock sample showed 22.4g/t of gold.
Ximen Mining CEO Christopher R Anderson said: "We are thrilled to announce the acquisition of the Perry Creek gold property, a significant addition to Ximen's portfolio. The presence of multiple gold occurrences and the property's location within the Kimberley Gold Trend highlight its tremendous potential.
"We are committed to conducting thorough exploration and verification work to unlock the true value of this property and further advance our goal of discovering and developing high-grade gold deposits. Ximen is excited about the opportunities that lie ahead on the Perry Creek claims."
The project lies within the Kimberley Gold Trend that covers placer gold deposits on the Wild Horse River, Perry Creek and the Moyie River.
The Kimberley Gold trend is marked by St Mary's and Moyie cross-orogen faults and overlies the Vulcan basement tectonic zone.
These are claimed to have influenced structural development and fluid flow during the Jurassic and Cretaceous folding, faulting and intrusion.