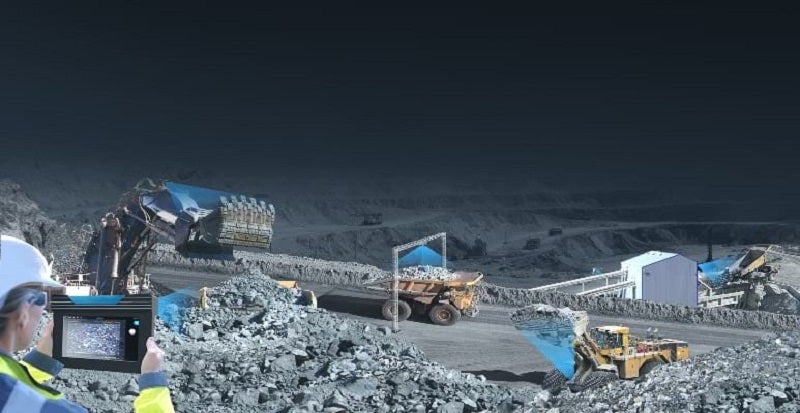 Engineering solutions provider Weir Group has agreed to acquire Canadian mining technology firm Motion Metrics for an initial cash consideration of £89m.
The consideration could increase by another £59m at the end of 2024, depending on revenue and profit performance.
Motion Metrics is engaged in developing innovative artificial intelligence (AI) and 3D rugged machine vision technology for the mining industry.
Its technology is intended to help increase the efficiency, safety and sustainability of mining operations.
Motion Metrics' headquarters in Vancouver will serve as Weir's global centre for excellence in AI and machine vision technology after the deal is finalised.
Weir Group intends to use Motion Metrics' AI and machine vision capabilities across its mining value chain.
Weir Group CEO Jon Stanton said: "The combination of Weir and Motion Metrics will be extremely powerful and reflects our ambition to play a leading role in mining's technology transformation.
"Motion Metrics not only provides access to innovative and highly relevant technology that will accelerate growth in our ESCO division but it also brings world-class expertise in AI, rugged 3D machine vision technology and data science that is applicable across the group.
"This acquisition is fully aligned with our strategy and our commitment to grow ahead of our markets, expand our margins and significantly reduce our customers' environmental footprint."
With a workforce of 125 people, Motion Metrics also has offices in Chile, Australia, Brazil, Russia and South Africa.
Upon deal completion in the fourth quarter of 2021, Motion Metrics founder and CEO Dr Shahram Tafazoli will retain his role in the business.
He will be responsible for managing the new Weir centre for excellence in AI and machine vision technology.