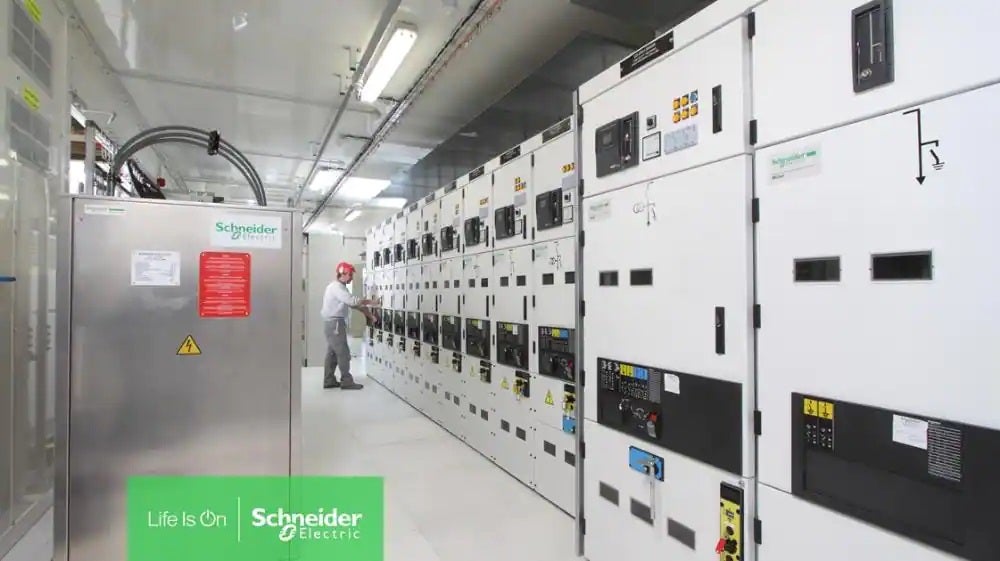 Finnish power services company Wärtsilä and Schneider Electric have developed a sustainable, uninterrupted power solution for lithium mines with no access to a power grid.
Developed for remote lithium mines, the fit-for-purpose power system includes a tailored supply consulting, design and power infrastructure build.
It also covers equipment delivery, installation, digital microgrids operation, and commissioning for global mining operators.
The new solution is ideal for new mines, which are under the design phase, and mining project conversions.
Wärtsilä Energy strategic partnership director Jean Nabb said: "The increasing global demand for lithium needed for battery storage applications is putting pressure on mining operations to be as efficient and cost-effective as possible."
The partners expect the solution to contribute to sustainable lithium production by using microgrids and renewable energy sources. It is also expected to reduce the mining site's environmental impact and production cost.
Commenting on the new solution, Schneider Electric vice-president and mining, minerals and metals segment leader Vivek Kapoor said: "It has the potential to power the next generation of technology and ultimately act as the foundation of a net-zero society.
"Global minerals, metals and mining operators need to decarbonize their operations at speed and to move towards becoming 100% renewable. This solution provides the answers to these challenges, bringing transparency and efficiency to previously opaque operations."
In March 2020, the two parties struck a framework co-operation agreement to provide high-efficiency power solutions for the mining industry, with a reduced environmental footprint.