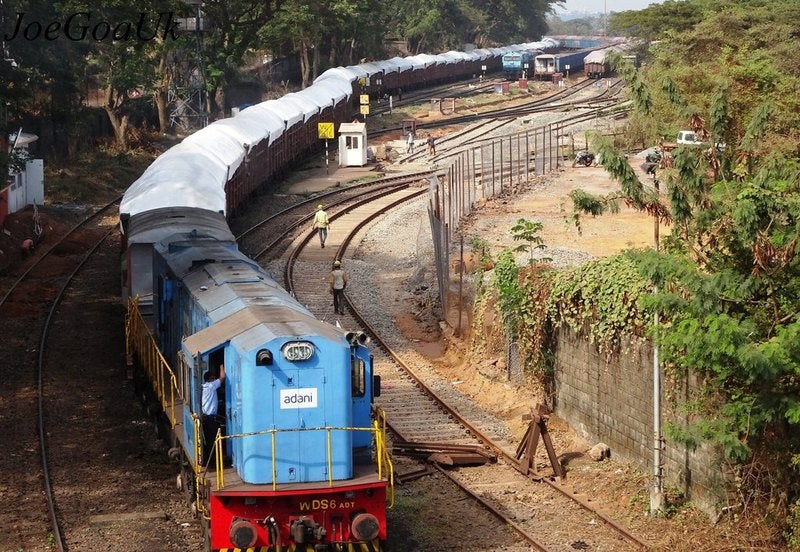 The Wangan and Jagalingou people, an aboriginal group based in Queensland's Galilee Basin, have handed the controversial Carmichael coal mine its latest setback by alleging that the mine lacks the relevant support of the group, which is the traditional owner of the land the project is to be built upon.
The W&J Council, which represents the aboriginal group, has taken Carmichael's owner Adani to the country's federal court over the dispute, and claims that local people were intimidated into pledging false support for the project when it was awarded relevant permits in 2016.
"As seen in a recent exposé by National Indigenous Television, some of our people succumbed to perceived threats by the coordinator-general that they would lose their native title if they didn't accept a land use deal, and were induced with payments and false promises by Adani," said W&J Council senior spokesperson Adrian Burragubba. "These processes are a fundamental breach of our inalienable human rights, and deny us our right to say no."
The dispute also threatens to create a significant rift between the aboriginal group and the state government, with Burragubba suggesting the incident has shattered faith in the state's decision-making process.
"We have no trust that the Queensland coordinator-general, Mr Barry Broe, will handle his latest directive from the Premier – to push through approvals for Adani – with impartiality."
While Adani claims that the aboriginal group voted "294 to one" in favour of the mine, the W&J Council's objections threaten the legitimacy of this claim by suggesting that local people surveyed could have had their opinions misrepresented, and that some who are not local people at all were permitted to engage in the decision-making process.
While the company tried to have the appeal thrown out, it continued, with input from the Queensland South Native Title Services and the Native Title Registrar, both groups responsible for monitoring the legitimacy of claims to aboriginal heritage. Their involvement suggests the court is seriously considering the W&J Council's accusation of people with illegitimate ties to the group having their voices heard.
While the mine has significant economic potential, with an estimated annual coal production of 27.5 million tonnes, and the support of the Liberal coalition which won a surprise victory in this month's general election, it has still been dogged by controversy. The state government has set a deadline of next month to finalise approvals for the controversial project, but between environmental damage, threats to local wildlife and now opposition from aboriginal groups, there is no guarantee the project will be greenlit by the end of June.