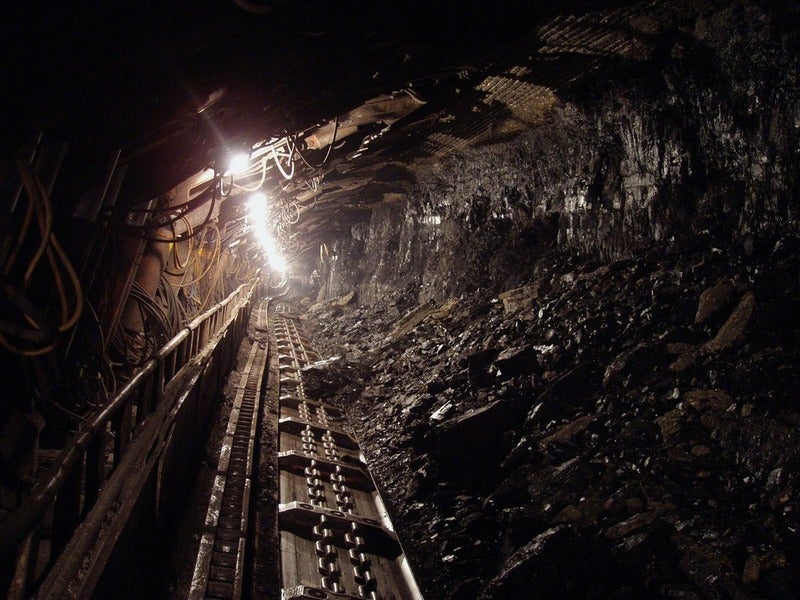 The Australian state of Queensland has said that the outstanding approvals for Adani Mining's Carmichael mine will be finalised by the middle of next month.
The decision comes after state premier Annastacia Palaszczuk ordered the coordinator-general to meet the parties involved and set a specific timeframe for the delayed and controversy-hit coal project.
Premier Palaszczuk said: "Everyone has had more than enough time to resolve these issues and for some reason that has not occurred. That all ends now."
The finalisation of the time frame is expected to prevent further delays in the approvals process.
Adani Mining has been working with the government to secure the pending approvals for nearly ten years.
Earlier this month, the Queensland Department of Environment and Science rejected the company's Black-Throated Finch Management Plan.
The plan, which aims to protect the population of an endangered bird species in the region, has been under review by the department for more than 18 months.
During the time period, it underwent seven revisions.
Adani Mining is also awaiting approval of its Groundwater Dependent Ecosystem Management Plan.
The Carmichael coal mine project, which is situated in the North Galilee Basin, has been subject to several delays over environmental concerns and prolonged approval process.
"Everyone has had more than enough time to resolve these issues."
Following the latest decision, approvals for the Black-Throated Finch Management Plan will be due by 31 May, while the management plan for ground water will be finalised by 13 June this year.
Both the decisions are subject to pending advice by Australia's science body the Commonwealth Scientific and Industrial Research Organisation.
Once mining activity commences at Carmichael coal mine, it is expected to deliver 27.5 million tonnes of coal per annum in the first stage.