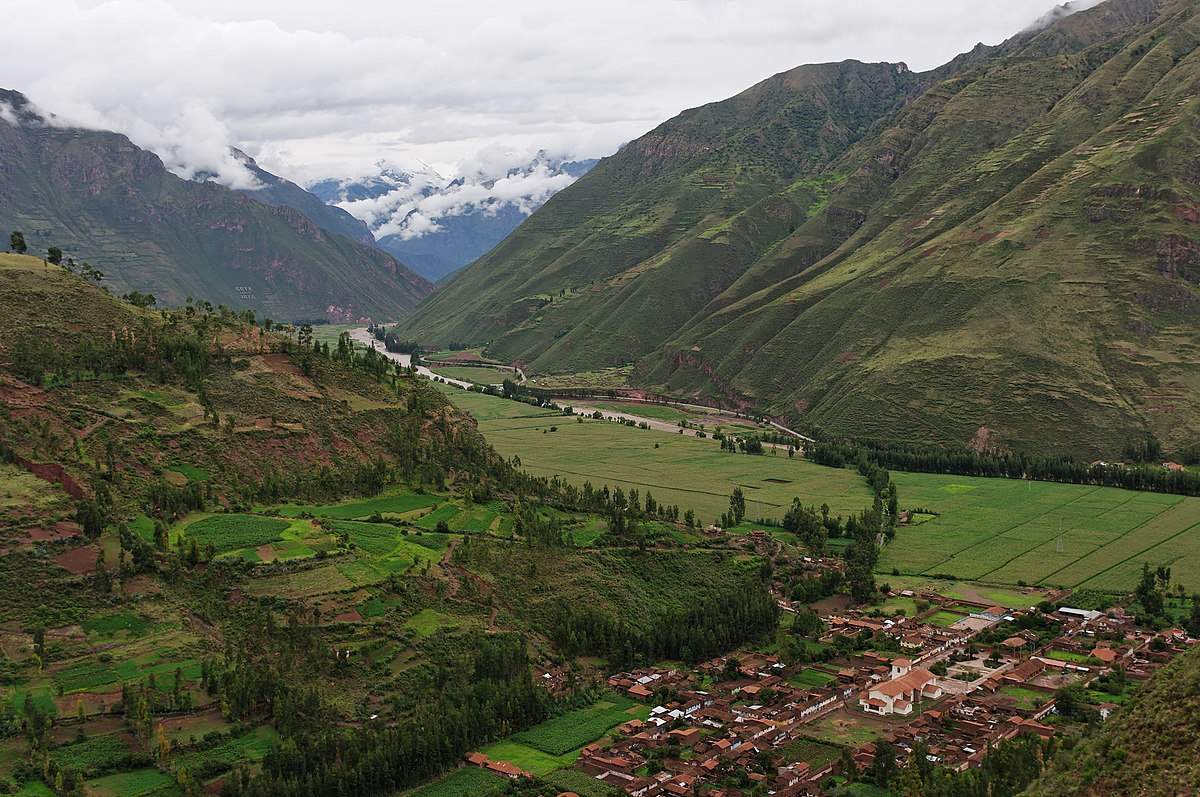 The governor of the Puno region in Peru Walter Aduviri has been sentenced to six years in prison by a Peruvian court for his role in leading protests against plans to mine a silver deposit in the area in 2011.
Aduviri was found guilty in absentia as his location is currently unknown, with his attorney Aldo Valdivia stating that the Governor was in an undisclosed "safe harbour" due to what he considers to be an unfair judicial process. Valdivia also revealed that he planned to take the case to Peru's Supreme Court. Aduviri's deputy Agustin Luque is now expected to take charge of the region.
The governor led protests against Canadian mining company Bear Creek Mining Corporation's plans for the Santa Ana silver mine in the first half of 2011. The protestors clashed with the police in May of that year, causing the deaths of five people and the repeal of Bear Creek's concession for the mine in June 2011.
Protests in Peru
Puno is located in South-eastern Peru and is the heartland of Peruvian mining. Peru is the world's second-largest producer of copper, zinc and silver, and Puno has been described as "rich" in gold, tin, lithium and uranium. Mineral wealth accounts for 60% of Peru's export earnings.
Most of this mineral wealth is concentrated in the south of the country, which has led to increased tension between the state and local governors like Aduviri.
Aduviri is a known admirer of Bolivian President Evo Morales and wishes to nationalise mining in the country, while the more economically liberal central government wants to see more international investment with companies like Bear Creek and Plateau Energy Metals.