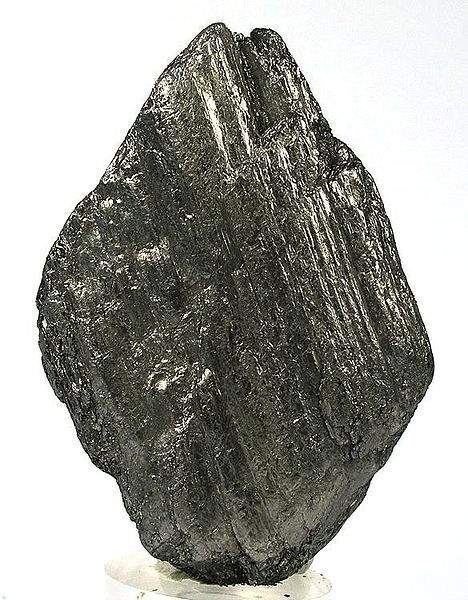 Minerals developer Walkabout Resources has secured the ML00638/2017 mining licence from the Ministry of Minerals of Tanzania for the Lindi Jumbo graphite project.
The licence is, however, subject to payment of the fee and acceptance of the technical detail.
Once these requirements are fulfilled, Walkabout will receive authorisation to finalise the on-site relocation assistance programme (RAP).
The company will be able to advance its project funding options, which have been kept on hold due to the approval of its licence. Following this, it can proceed with final construction plans at the Lindi Jumbo mine site.
Walkabout can also finalise the engineering, procurement and construction agreement (EPC) with construction partner Yantai Jinpeng Mining and Machinery.
"The mining licence approval is the final major legislative requirement for the project."
Walkabout Resources Western Australia director Allan Mulligan said: "The mining licence approval is the final major legislative requirement for the project.
"We have also been assured by the Ministry of Minerals of Tanzania of their support and willingness to assist the emerging mining industry in Tanzania in meeting those regulatory obligations required to facilitate mine development and grow the industry."
A definitive feasibility study (DFS) was completed in February and  updated in August last year. According to the DFS, the project is believed to be 'technically sound with excellent economic returns even at potential softening price regimes for premium graphite flake material'.
The project is estimated to produce 40,000t of graphite concentrate a year with a high-grade feed to the plant of less than 300,000t per annum.
Lindi Jumbo comprises measured, indicated and inferred mineral resource of 29.8 million tonnes at an estimated grade of 10.9% Total Graphitic Carbon (TGC).
The project has a pre-tax net present value (NPV) of $302.5m and pre-tax internal rate of return (IRR) of 108%. The mine has a lifespan of 20 years.