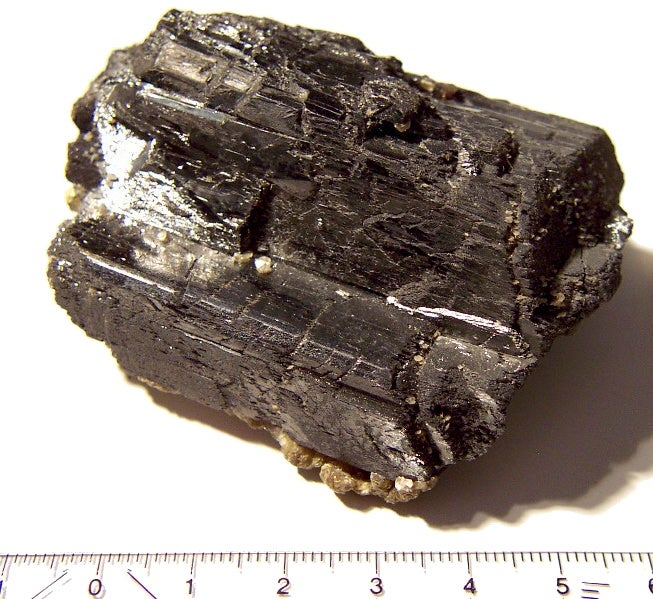 W Resources has awarded a contract to Francisco Pereira Marinho and Irmaos (FPMI) for low-cost haulage and crushing services to its Régua tungsten mine in northern Portugal.
According to the company, ore from Régua would be hauled 27km to the existing FPMI crusher and crushed to a range of 5mm to 10mm.
The crushing and haulage cost is estimated to be between $40/mtu and $45/mtu. W Resources will pay $56,000 for increased road access for haulage.
Régua is a high-grade tungsten deposit.
The crushed ore would be processed to tungsten concentrate at the company's existing La Parrilla concentrator plant, which would be shifted from Spain to Régua.
W Resources chairman Michael Masterman said: "Régua is a high-grade, low-capital cost tungsten mine development with significant scope to increase the resource base, which is currently underway. The haulage and crushing services contract with FPMI allows W to advance Régua to development with efficient capital deployment.
"Our aim is to bring Régua into commercial production with sensible capital deployment leveraging contract mining, haulage and crushing contracts, thereby keeping the capital costs of development low. The FPMI contract is an important step in achieving this objective."
Recently, W Resources awarded a mining contract for its La Parrilla tungsten project in Spain to General de Maquinaria y Excavación (GME).
With JORC-compliant resources of 49Mt at a grade of 998ppm tungsten trioxide (WO3), the project is a large tungsten deposit and is being developed in three stages.
Based in the US, W Resources is a copper and tungsten mining company.