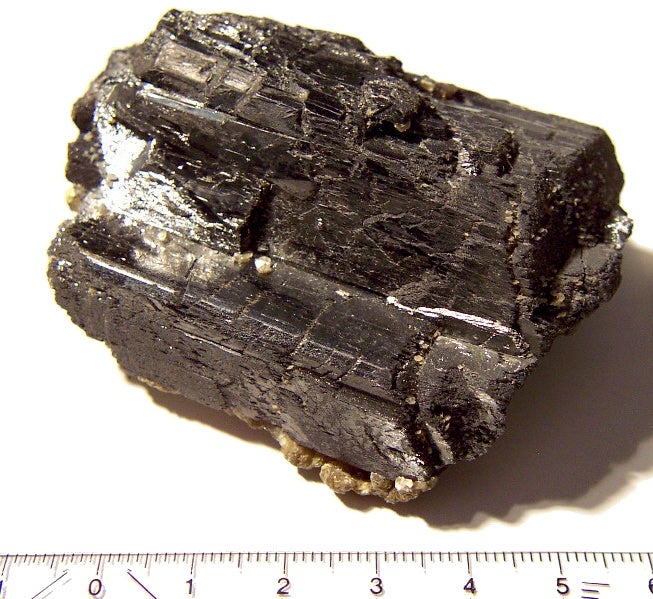 UK-based copper and tungsten mining company W Resources has awarded a mining contract for its La Parrilla tungsten project in Spain to General de Maquinaria y Excavación (GME).
With JORC-compliant resources of 49Mt at a grade of 998ppm tungsten trioxide (WO3), the project is a large tungsten deposit and is being developed in three stages.
The tungsten mine is located approximately 3km from main Seville / Madrid Highway, and is located in close proximity to both Atlantic and Mediterranean ports.
The mining fleet is currently in, with three 60t haul trucks, along with a Liebherr excavator and other auxiliary equipment.
According to W Resources, the operation will be gradually scaled-up in response to the demand as the ramp-up progresses.
The GME team will be locally managed by a mining engineer, a production foreman and a safety manager responsible for the fleet operating team.
W Resources stated that the construction and installation work is progressing well at the mine, and the concentrator plant is scheduled to be completed in this month and commissioned the next month.
Other smaller modular plants are expected to be delivered and installed in early July.
W Resources chairman Michael Masterman said: "Following detailed negotiations, we are delighted to have awarded the mining contract for La Parrilla to GME who bring extensive experience in mining and processing.
"Importantly, the contract is in line with our final investment decision report, which further underpins our confidence of achieving the low operating costs we have outlined. The project remains within budget and we look forward to ramp-up to T2 of the project, which will deliver significant earnings starting in 2019."