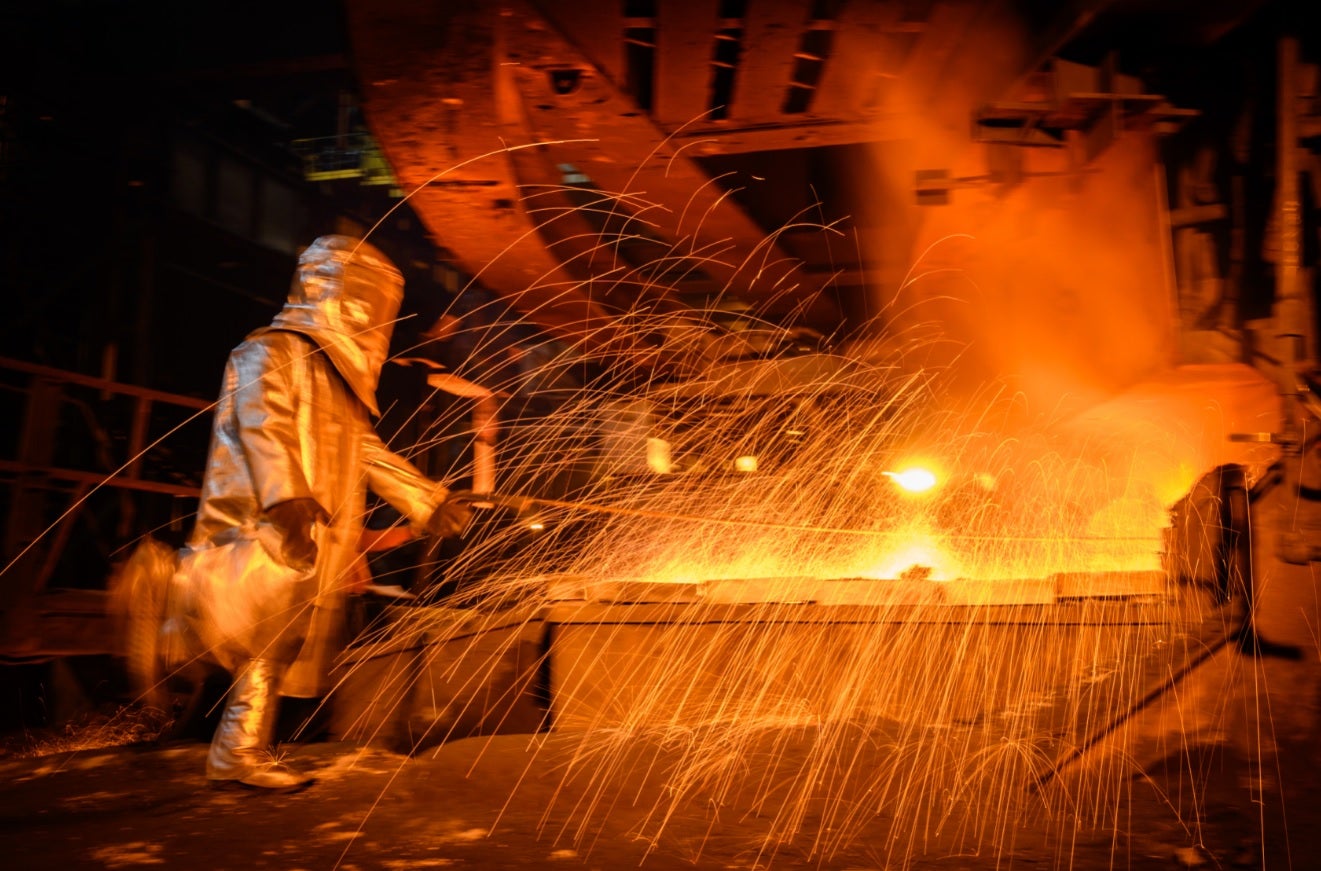 Volkswagen has announced that it will join the partnership of Vale, Ford and Zhejiang Huayou Cobalt (Huayou) to create an electric vehicle (EV) battery ecosystem in Indonesia.
Indonesia's minister of investment Bahlil Lahadalia announced that the German car manufacturer would be partnering with the other companies in a series of joint ventures in the country. Alongside this they will help to develop the supply of raw materials.
The agreement will see Volkswagen capitalise on Indonesia's vast quantities of nickel. The south Asian state is the world's leading source of the metal that forms a vital part of EV batteries. Volkswagen will take their nickel from a mine owned by Vale, which is among the country's largest nickel producers.
This comes off the back of Ford joining Vale and Huayou in the joint development of a $4.5bn nickel plant in the country. Ford and Volkswagen seek to mitigate the expense at which their batteries are made. This will in turn lower the cost of ev production.
In 2022, the German company partnered with Huayou, to secure supplies of nickel and cobalt in Indonesia.
Between 40% and 60% of an EV's cost is down to its battery. Much of this is due to the cost of minerals necessary in its construction.
Indonesia's President Joko Widodo has already pledged to improve the standard of Indonesia's nickel operations. This is in preparation for the expected boom in nickel mining in the country. Widodo stated: "The most important thing is monitoring." He also stressed that they must strengthen the management control system and conduct routine evaluations.
Widodo also pledged to ensure that the country's mining and smelting industries would begin switching to renewables and that they would not issue new permits to those who would not be using renewables to power the projects.