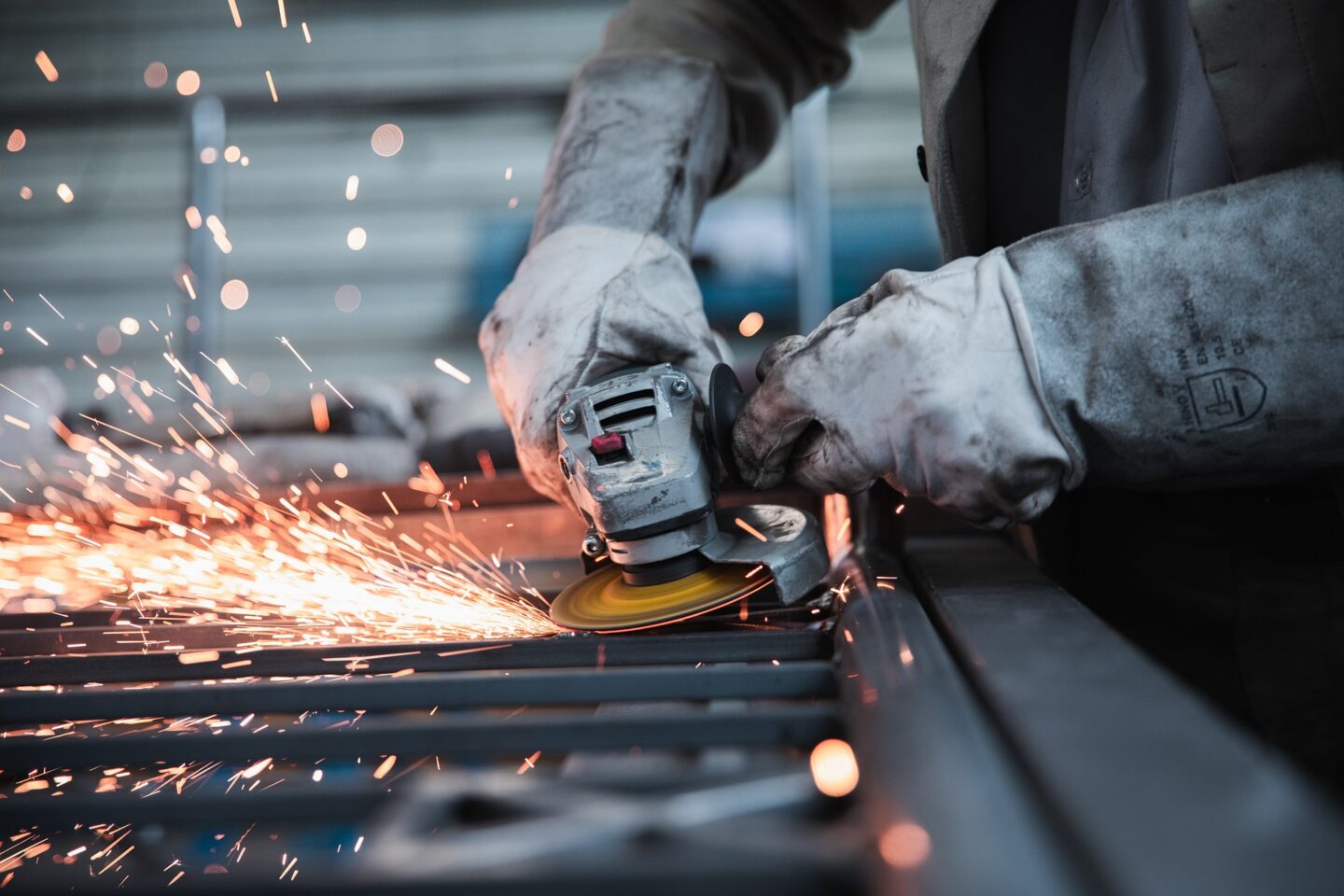 Indian mining firm Vedanta Group has decided to offload its steel business, Electrosteel Steels Limited (ESL), and focus on its core businesses, reported the Economic Times (ET).
The decision comes almost four years after Vedanta took over the business.
With the sale, Vedanta intends to exit the steel business and reduce its debt, which stood at $11.7bn at the end of March 2022.
As part of the plan, Vedanta has pursued bids for the business from companies such as ArcelorMittal Nippon Steel (AMNS), Tata Steel, JSW and Jindal Steel and Power, in addition to selected financial investors.
Tata Steel CFO Koushik Chatterjee was quoted by ET as saying: "We don't have any acquisitions under evaluation currently."
A subsidiary of Electrosteel Castings, Electrosteel Steels was acquired by Vedanta in 2018.
An industry veteran was cited by the publication as saying: "At multiple times, several players have approached Agarwal for Electrosteel but he's never openly admitted he is a seller.
"The stress is mounting yet again. Electrosteel also has environmental issues which it has promised it will sort out before the transaction is consummated but the ask is too high at a time when we are seeing a squeeze in the credit markets."
Vedanta's valuation for Electrosteel has been set at Rs105bn-Rs120bn ($1.29bn-1.482bn).
Last year, ET reported that Vedanta was looking to build an Rs100bn ($1.37bn) copper smelter in India.