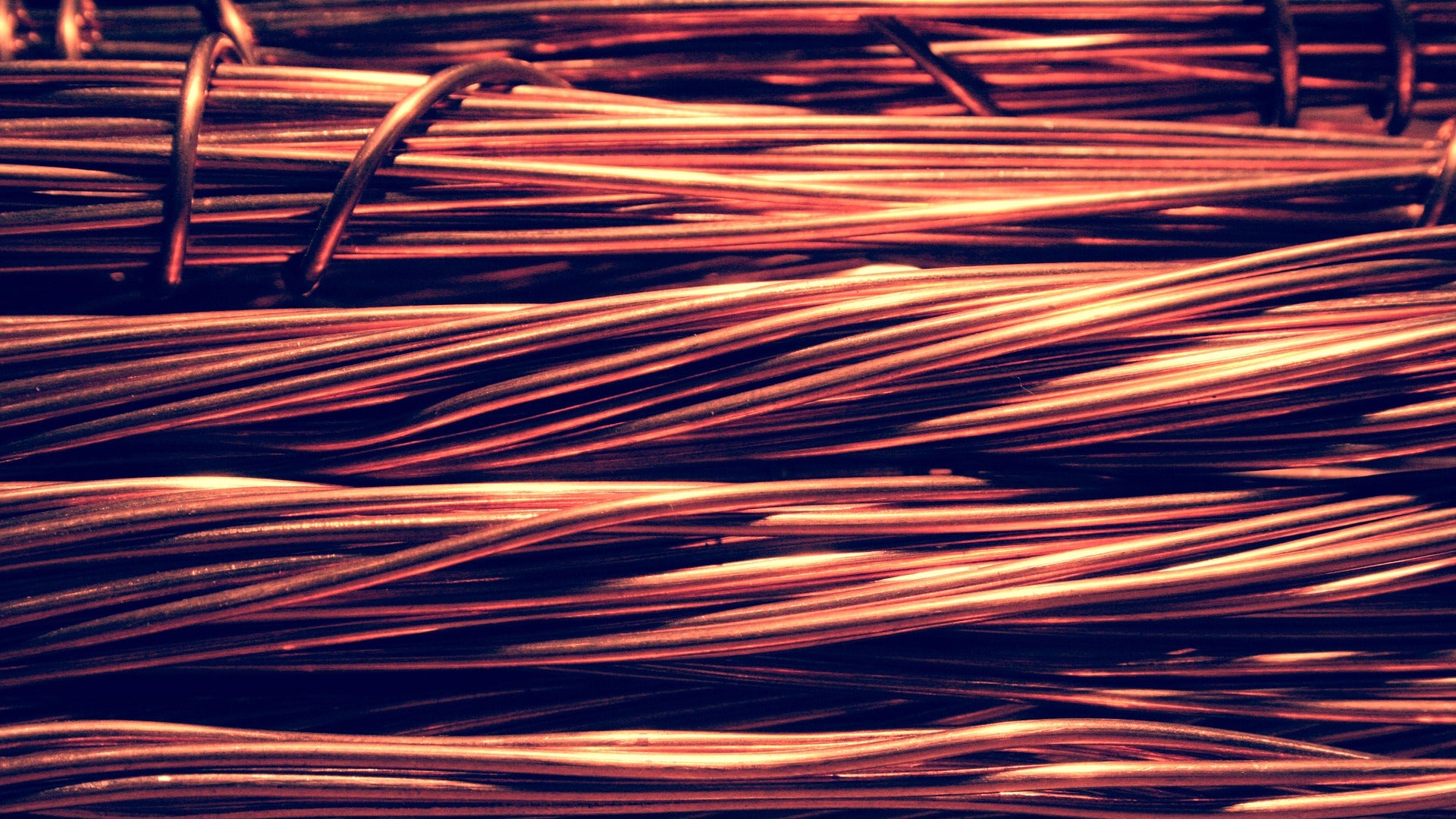 Mining company Vedanta is reportedly planning to build a new copper smelter in India, with a potential investment of Rs100bn ($1.37bn).
As part of the plan, the firm has launched expressions of interest from Indian state government partners to find a potential partner for the development of the 500,000tpa copper smelter complex.
In an advertisement in the Economic Times, Vedanta said: "We are looking to partner with state governments for setting up a copper smelter in a coastal region in India."
Expected to create nearly 10,000 jobs, the project would require about 1,000 acres of land close to a port, along with logistics connectivity.
Vedanta was cited by Bloomberg as saying in an emailed statement: "India's copper requirements are set to grow exponentially in the coming years.
"Having ample supplies of copper is critical to ensuring successful implementation of new-gen technologies such as electric vehicles, rapid automated transport and clean energy."
The development comes nearly three years after the closure of Vedanta's 400,000tpa copper smelter in the port city of Thoothukudi in the Indian state of Tamil Nadu.
In May 2018, the smelter was closed by the southern Tamil Nadu state after 13 people were killed by the police while protesting against the facility's pollution. Vedanta unit Sterlite Copper operates the smelter.
Following the incident, the Tamil Nadu Pollution Control Board (TNPCB) ordered Vedanta to permanently close the facility.
However, Vedanta has challenged the decision to permanently shut the smelter in India's Supreme Court.