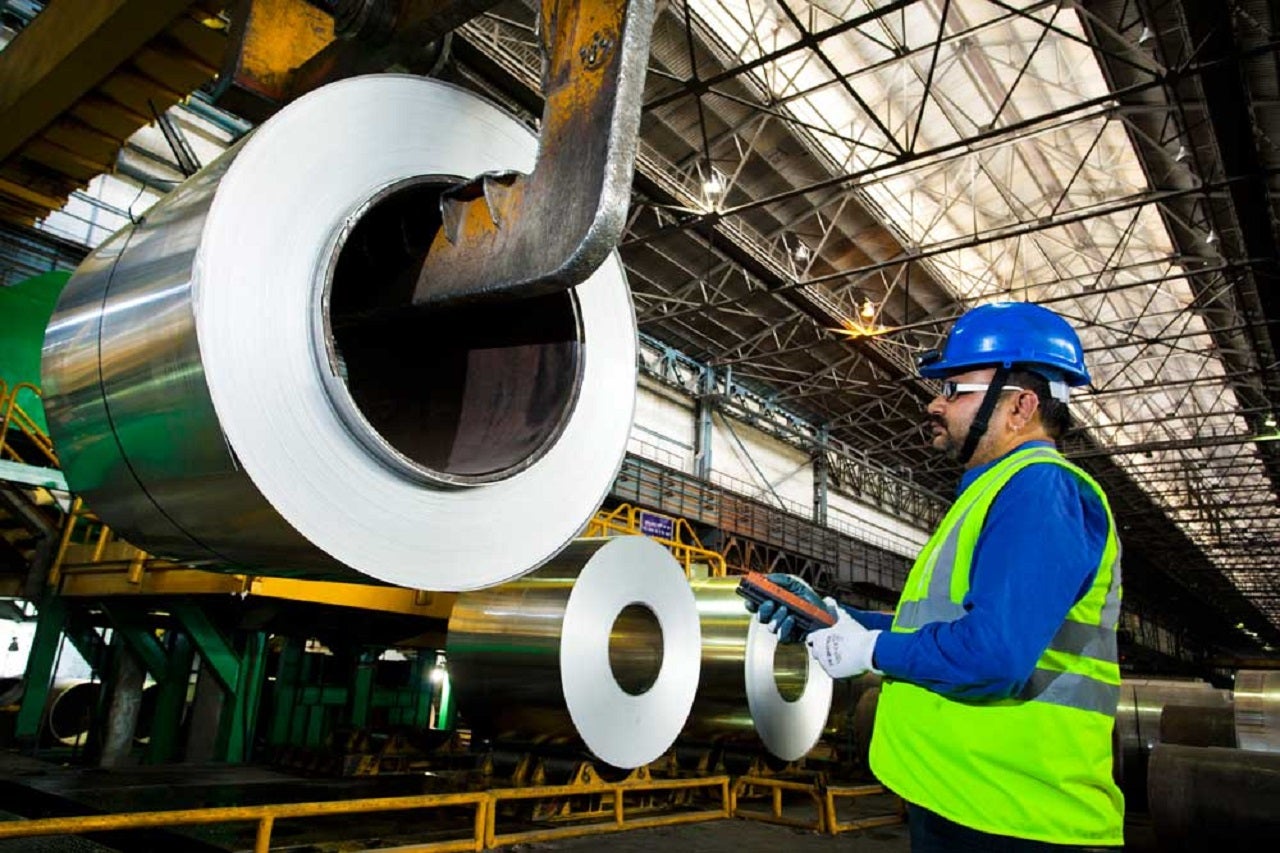 Vedanta Resources has launched an offer for the acquisition of up to 371,750,500 equity shares in its Indian unit, Vedanta.
These shares represent 10% of the fully diluted voting share capital of Vedanta.
Through its latest move, the company aims to simplify a corporate structure that deters the parent from accessing cash at subsidiaries, Bloomberg reported.
Vedanta Resources said in a statement: "This is in line with our stated strategic priority for simplifying the group structure to align the group's capital and operational structures, streamline the process of servicing the group's financing obligations and improve a range of important credit metrics.
"The simplification process which has been underway for several years has involved mergers of group companies and may involve other share acquisitions in accordance with applicable law."
The company further added that the voluntary open offer is subject to regulatory approvals if any.
It will issue a detailed public statement and letter of offer in accordance with the SEBI (SAST) Regulations, 2011 and provide further details regarding the offer.
Last month, promoters had increased their stake to 55.04% from 50.14% by the way of block deals and are now planning to buy another 10% by paying around Rs59.52bn ($809.7m).
For the voluntary open offer, J P Morgan India is acting as the manager and Khaitan & Co as the legal adviser to Vedanta Resources and persons acting in concert with it (PACs).
Last month, Vedanta Resources reportedly said that it would fight any effort by the Zambian Government to sell its subsidiary Konkola Copper Mines (KCM) to third-party buyers.