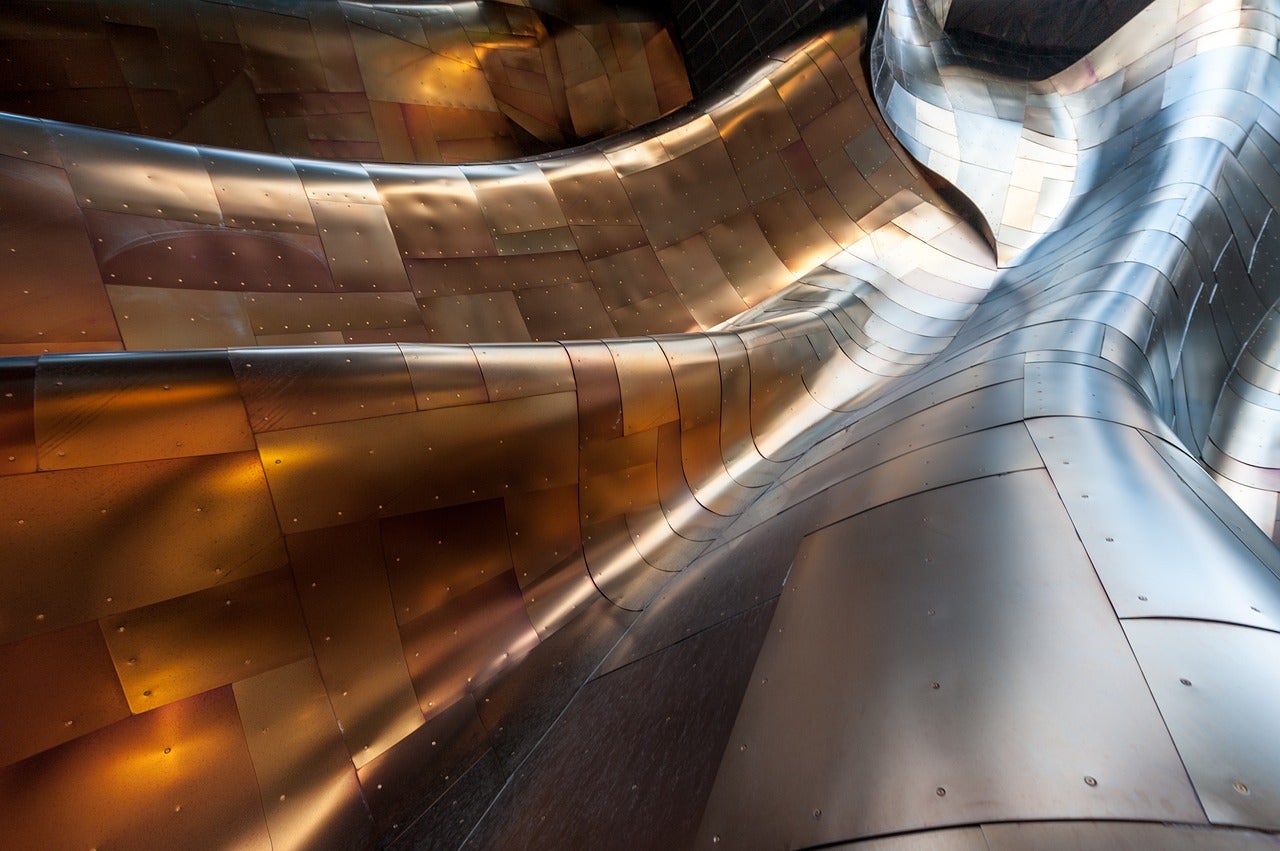 Metals and mining major Vedanta Resources has reportedly said that it would fight any effort by the Zambian government to sell its subsidiary Konkola Copper Mines (KCM) to third party buyers.
The Indian company's legal dispute with the Zambian government began in May last year, when the Lusaka High Court of Zambia appointed a liquidator for Konkola Copper Mines.
KCM, which is 20% owned by Zambia's state mining company ZCCM-IH and 80% by Vedanta, has been accused of violating its licence terms, reported Reuters.
Recently, rumours surfaced that the provisional liquidator appointed by the Zambian government is set to separate KCM into two units.
Responding to the reports, Vedanta told Reuters that "it would take all necessary steps" to protect its interests in KCM.
The mining major said that any potential buyer of the KCM assets would be subject to an unlawful act because Zambian court already ordered last month to halt any proceedings related to liquidation of KCM assets.
According to the news agency, ZCCM-IH plans to appeal the court ruling in favour of Vedanta.
In January last year, KCM halted operations at its Nchanga mine in Zambia due to import duties on copper concentrates.
In April 2019, a group of over 2,000 Zambians took Vedanta Resources to court in the UK over pollution caused by the KCM.