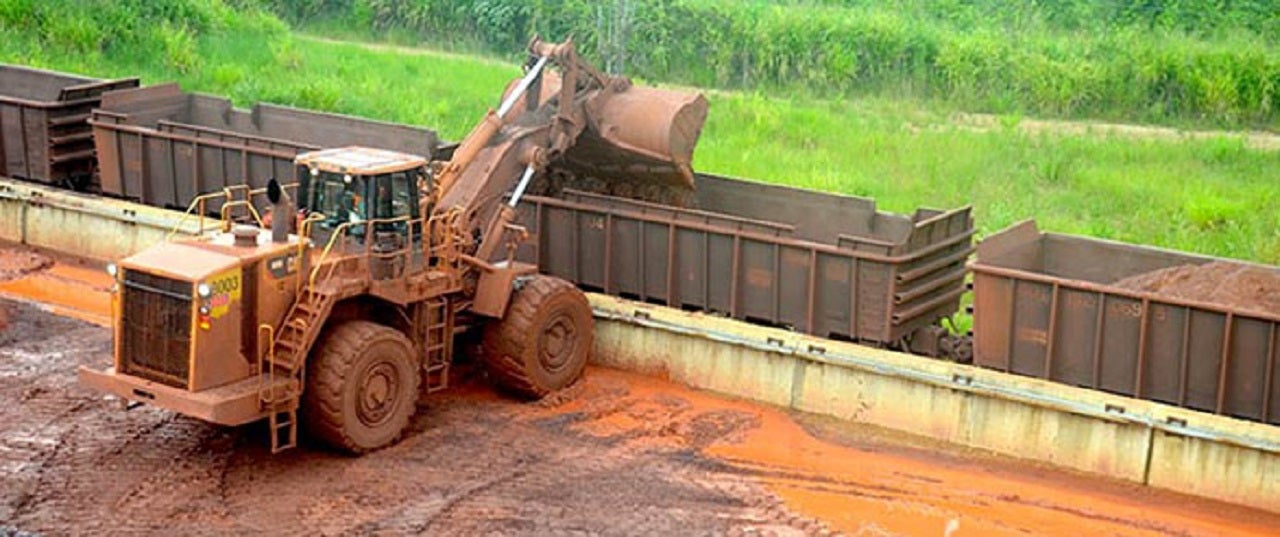 Iron ore miner Vale has received the installation license for the resumption and the expansion of its Serra Leste operations in the state of Pará, in the northern region of Brazil.
The company received approval from the Environment and Sustainability Department of the State of Pará.
Located 50km from Curionópolis and five kilometres from Serra Pelada, Serra Leste mine's estimated reserves stand at 307.4 million metric tonnes.
Serra Leste operations have been suspended since January last year, after reaching the limit of the area which had licensed for iron ore extraction.
Vale noted that the maintenance activities will be carried out at the mine site for the safe restart of operations next month.
Serra Leste has a production capacity of 6Mtpa. It is expected to produce around four to five million tonnes per annum next year.
Following the advancement in the planned restart activities, the mine is expected to operate at its full capacity in 2022.
In a press statement, Vale stated: "The return of Serra Leste is another step in the stabilisation of iron ore production and on the way to the return of the production capacity of 400Mtpa."
Recently, Vale and China's Ningbo Zhoushan Port reportedly agreed on a deal to invest CNY4.3bn ($650.6m) in iron ore storage and processing facilities in the Chinese province of Zhejiang.