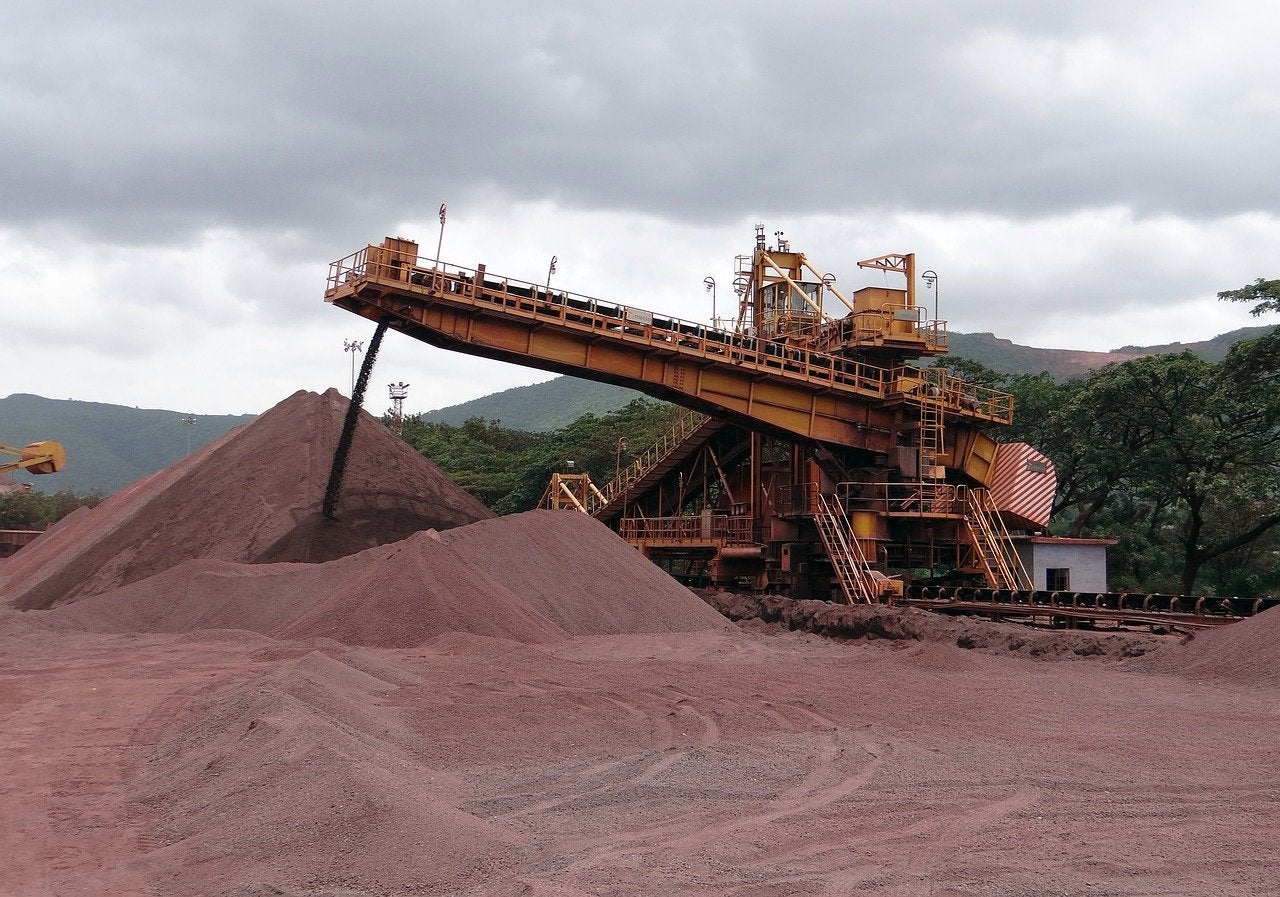 Brazilian iron ore miner Vale and China's Ningbo Zhoushan Port have reportedly agreed on a deal to invest CNY4.3bn ($650.6m) in iron ore storage and processing facilities in the Chinese province of Zhejiang.
The latest move follows the inauguration of Shulanghu Grinding Hub in August by the two companies at the port in eastern China.
The move further enhances Vale's presence as one of the top global consumers of iron ore.
Vale and Ningbo Zhoushan Port will each hold 50% in the joint venture (JV), whose proposed creation was flagged in a filing in October.
According to the filing, Vale has partnered with Zhoushan Port Company to build and operate Project West III in the port of Shulanghu.
The JV will have a registered capital of CNY1.5bn, said Reuters.
Marking Vale's Shulanghu grinding hub, the first in the country, is located in the Shulanghu Ore Transfer Terminal, in Zhoushan City, Zhejiang.
It comprises three production lines, which can produce three million tonnes per annum (Mtpa) of ore. The grinding hub generates a completely new product, known as GF88.
Zhejiang Free Trade Zone stated: "It is proposed to build an iron ore storage yard, with a maximum capacity of 4.1 million tonnes, an ore blending and processing facility and two shipping berths."
The blending and processing facility is expected to have a capacity of 21Mtpa of ore.
Referring to the grinding hub site, the company's statement added: "The construction of this project will further strengthen the distribution capacity of the Shulanghu ore transfer terminal."
In September, Vale and NORCAT launched the NORCAT Open Innovation Challenge to seek out solutions to improve safety, efficiency and sustainability.