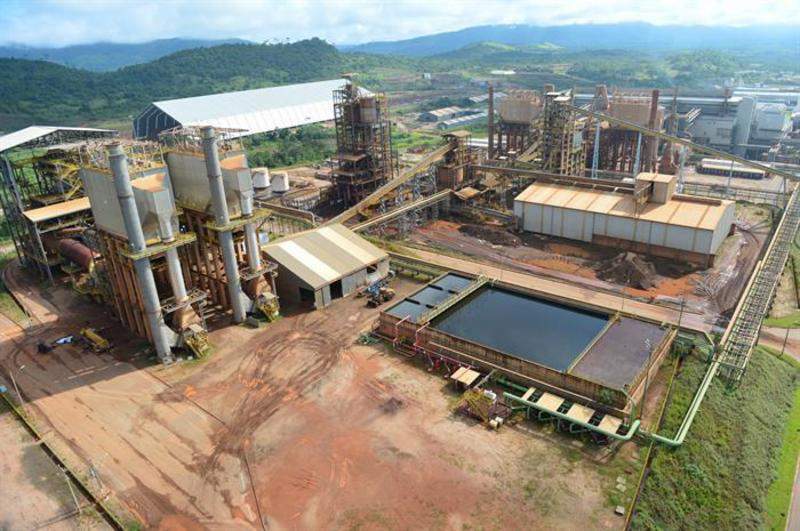 A Brazilian court has ordered multinational metals and mining company Vale to pay compensation to two indigenous tribes living in the northern state of Pará for damaging the health of local people and the environment.
The court has also ordered the company to suspend its nickel-extracting operations in the region, Reuters reported.
As per the order, the company needs to fulfil certain environmental requirements and submit plans to mitigate and compensate indigenous peoples before resuming iron or nickel mining operations at its Onça Puma project, according to Brazil's prosecutor-general's office.
Meanwhile, Vale is planning to appeal the court decision.
The company is required to pay damages of more than R$100m ($26.6m). The order includes payment of a minimum wage to each indigenous person affected by the company's operations.
The Onça Puma mining unit contributes around 10% of Vale's total nickel production.
Production from the operation stood at 6,100t of nickel in the third quarter of this year, Forum Magazine reported.
In a statement, Vale said: "The decision … does not bring anything new to a case that is still ongoing."
"The decision does not bring anything new to a case that is still ongoing."
The company also stated that it had conducted studies that showed its operations in the region were not posing a significant threat to the environment or indigenous peoples.
According to the publication, the Federal Regional Court (TRF) of the First Region delivered the verdict in a public civil action filed by the Federal Public Prosecutor over alleged non-compliance with the requirement to present mitigation and compensation plans.
In June this year, Vale and its partner BHP reached an agreement with Brazilian authorities to settle the R$20bn ($5.28bn) civil lawsuit related to the Samarco iron ore mine disaster in the state of Minas Gerais in 2015.