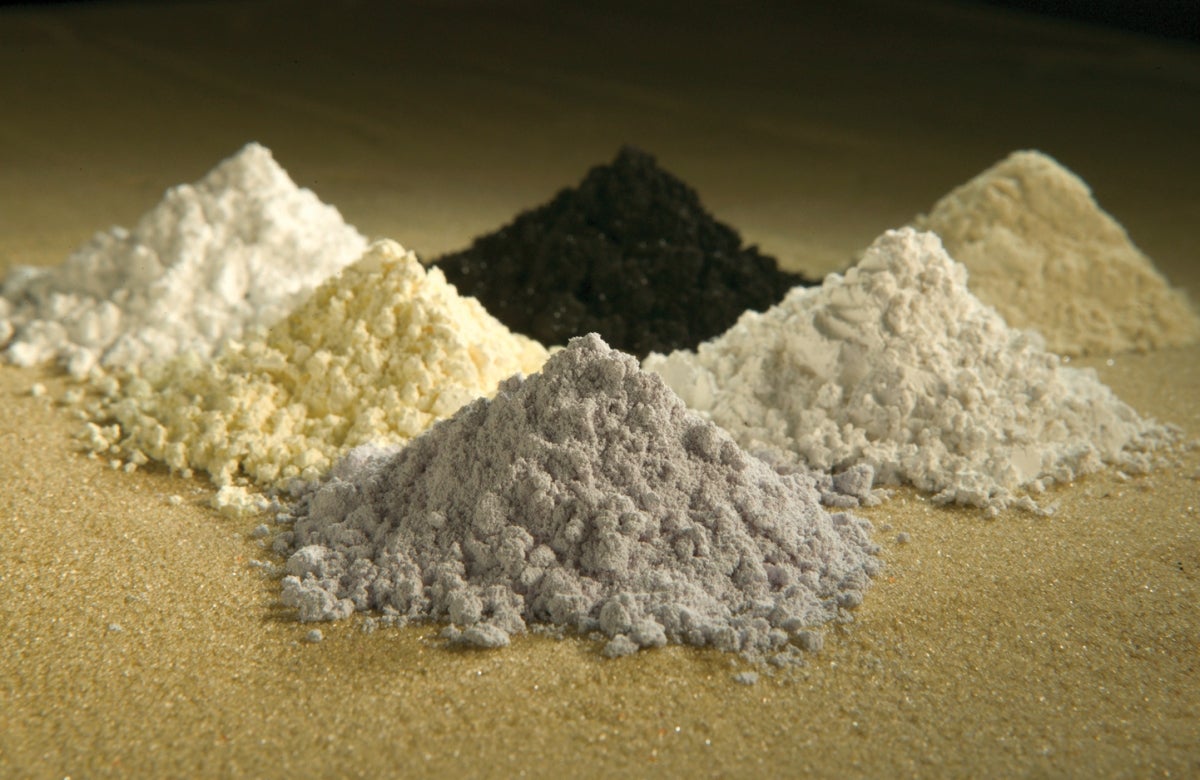 The US Department of Energy (DoE) has announced its plans to provide $122m in federal financing for 'cost-shared' research and development of rare earth elements and critical minerals.
The DoE will provide the financing under the funding opportunity announcement "Carbon Ore, Rare Earth, and Critical Minerals (CORE-CM) Initiative" for the US Basins.
The US sees rare earth elements as being critical to the defence, telecommunications and renewable energy sectors, and reliance on China for these resources has caused concern.
These elements are used as critical components across several industries, ranging from electric vehicles to smartphones. They are vital for satellites, missile guidance systems, missile defence systems and more.
DoE Energy Secretary Dan Brouillette said: "The Trump Administration is committed to developing technological solutions to extract rare earth elements, critical minerals, and other valuable products from our Nation's abundant coal reserves.
"These projects have an important role; they will help develop a viable domestic supply of these resources while creating new market opportunities for coal."
The CORE-CM initiative for the US basins is aimed at catalysing regional economic growth as well as job creation by 'realising' the full value of natural resources across basins throughout the US.
DoE Fossil Energy Assistant Secretary Steven Winberg said: "We're excited about the path forward with this initiative.
"CORE-CM has been specifically designed to develop the upstream and midstream critical minerals supply chain and enable the downstream manufacturing of high-value, nonfuel, carbon-based products. This will help us realize the full potential for carbon ores and critical minerals within US basins."
Earlier this month, US lawmakers launched a bipartisan bill aimed at reducing reliance on China for rare earth elements.
Last month, DoE announced its plans to provide $20m in financing for basic research, aimed at ensuring the continued availability of rare earth elements in the US. In the same month, Russia also planned a $1.5bn investment in rare earth minerals.