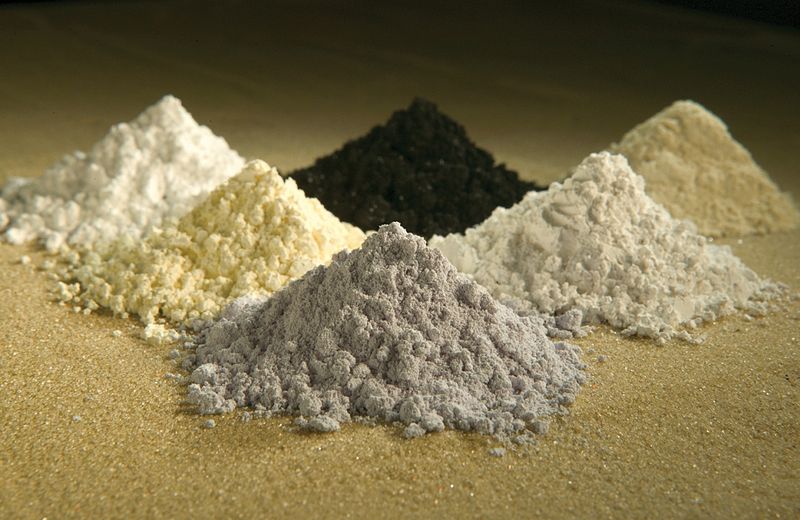 US lawmakers have launched a bipartisan bill aimed at reducing the country's reliance on China for rare earth elements, which are viewed as critical to the defence, telecommunications and renewable energy sectors.
Rare earth elements are used as critical components across several industries, ranging from electric vehicles to smartphones.
They are also vital for satellites, missile guidance systems, missile defence systems and more – fuelling concerns over China's control over the materials.
The latest legislation was co-authored by Republican Lance Gooden and Democrat Vicente Gonzalez. It is similar to the legislation introduced in May this year by Republican Senator Ted Cruz, Bloomberg reported.
According to the news agency, the move would give tax incentives for mining companies as well as other firms involved in the reclaiming and recycling of critical minerals and metals from the US deposits.
USA Rare Earth CEO Pini Althaus was quoted by the news agency as stating: "The tax incentive seeks to level the playing field with regard to the subsidies China provides from mine to magnet.
"It would significantly improve the bottom line of any domestic rare earth project."
Republicans Will Hurd, Pete Olson, Roger Williams and Randy Weber, as well as Democrat Henry Cuellar are the co-sponsors of the bipartisan bill.
As trade relations between the US and China deteriorate further, the US House of Representatives launched a bipartisan caucus in July to boost the production of strategically important minerals.
Recently, the US Department of Energy (DoE) announced its plans to provide $20m in financing for basic research, which is aimed at ensuring the continued availability of rare earth elements in the US.
Last month, Russia planned a $1.5bn investment in rare earth minerals. Both Russia and the US are trying to reduce their reliance on China for rare earths.
In July, rare earths miner Lynas signed a contract with the Pentagon to start initial design work for rare earth separation facility in Texas, US.
Lynas expects to complete the design work for the facility in FY2021.