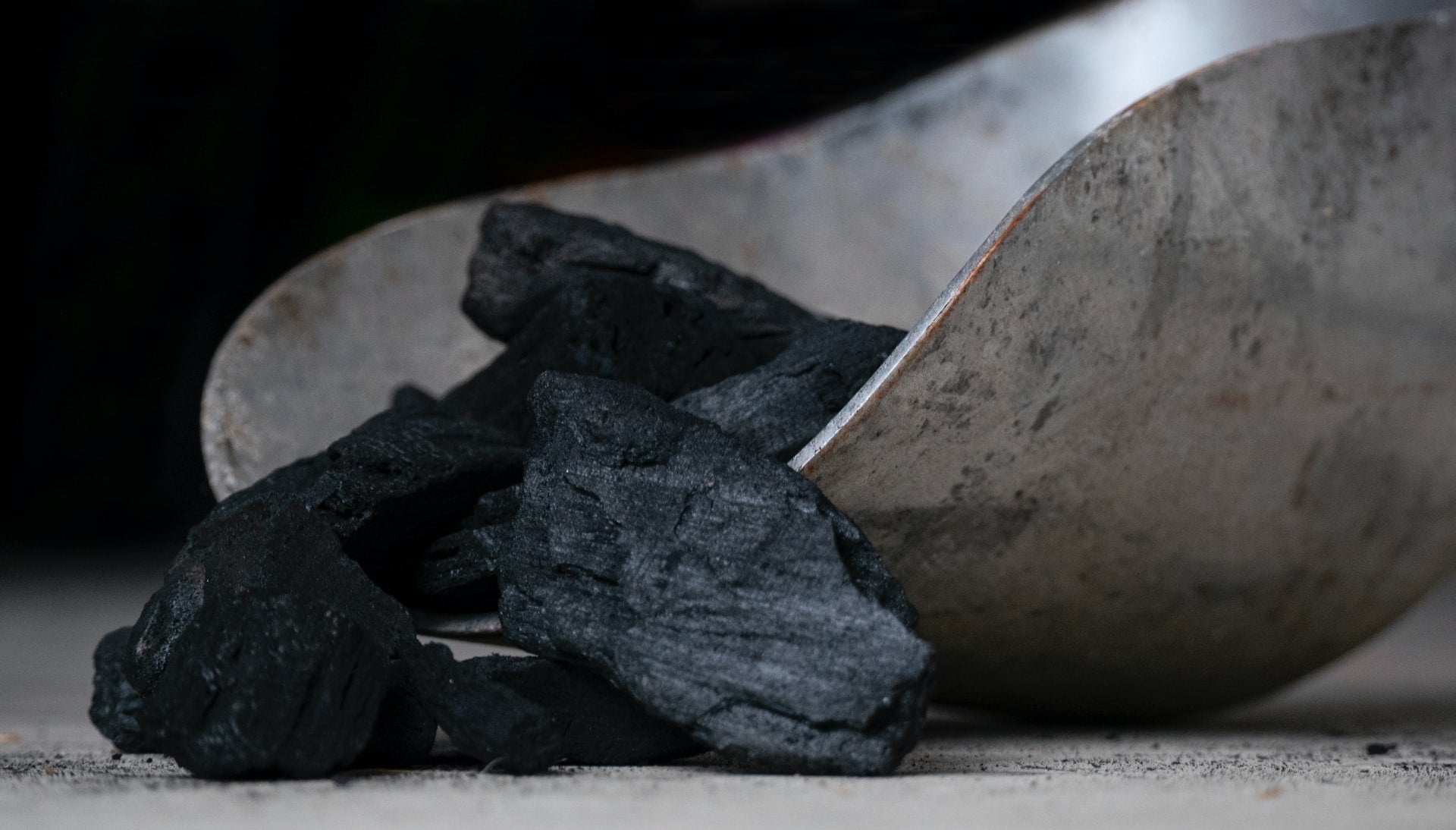 US coal prices have jumped to their highest level since 2009 as miners attempt to keep pace with the surging demand for the fossil fuel.
Demand for coal usually rises significantly during the winter months. With most coal sold under long-term contracts, the sudden rush for the remaining supplies can prompt these sharp rises.
This is reflected in the price of coal. The spot price of coal in the Central Appalachian region — a benchmark for the eastern US thermal coal market — jumped by more than $10 last week, to $89.75 per tonne, the highest level since 2009 according to data released on Monday from S&P Global.
Increased costs
In addition to rises in natural gas prices, the spike in coal prices will reflect on the US consumer market, which will likely be saddled with increased energy bills this winter. Companies including Duke Energy and Xcel Energy have warned customers that winter bills may increase by $11 a month during the heating season.
As a result, in the US, coal-fired electricity generation is on track to increase this year for the first time since 2014 according to the Energy Information Administration, rising by 22% compared with 2020. Carbon dioxide emissions from the energy sector will increase 7% as a result.
The increased demand is likely to be temporary. 30% of US coal-fired power generation has already been retired, with no new plants online since 2013. As a result, US coal-fired power generation is likely to decline about 5% in 2022, according to the EIA.
Coal producers will reap the rewards of these high spot prices and look to lock in contracts at elevated levels. "It's going to be at least several quarters of strong cash flow for US coal producers," Ben Nelson, a vice-president at Moody's, said.
US miners say demand will remain strong through next year, and some already have contracts to sell almost all of their expected output for 2022.