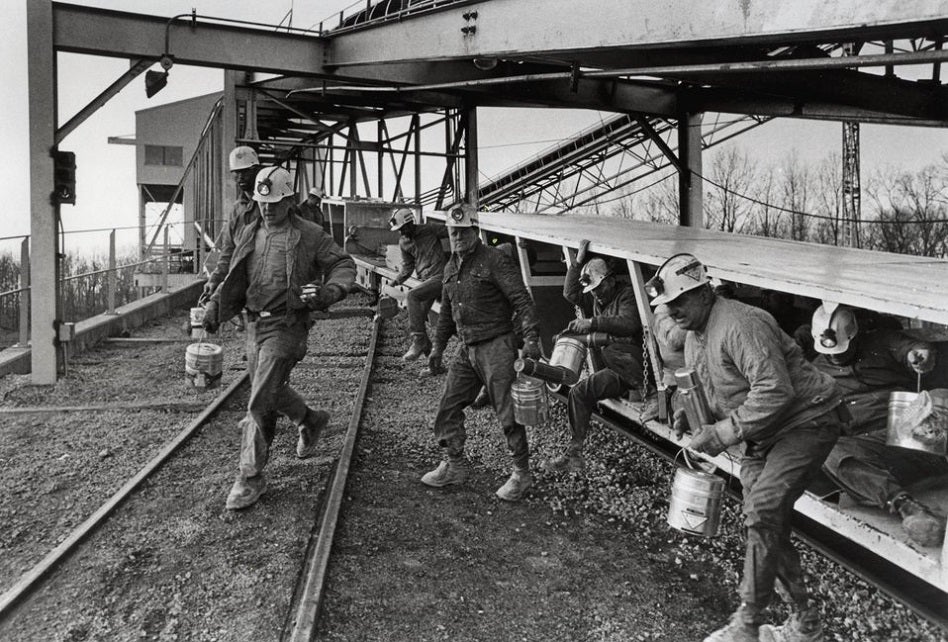 A union representing US coal miners has made a legal petition to force the federal government to take further measures to protect them amid the ongoing Covid-19 pandemic, The Associated Press reported.
The petition, filed by the United Mine Workers (UMW) and the United Steelworkers unions, asks the US Circuit Court of Appeals at the district of Columbia for an expedited order against the US Mine Safety and Health Administration.
The petition says: "The situation confronting miners is urgent. Miners have largely been designated as 'essential' workers and thus are currently working at mine sites across the country. Further, as government-imposed stay-at-home orders are lifted and demand for mine-produced resources increases, more miners will return to work at pre-pandemic levels."
The petition asserts that the US Mine Safety and Health Administration (MSHA) has failed to issue emergency temporary standards for infectious diseases that would be legally binding on all mine operators, putting the lives and health of tens of thousands of miners in "grave danger."
One of the provoking factors behind the petition, according to the unions, is that mine ventilation regulations are not designed to prevent the spread of a virus. UMW President Cecil Roberts has said in a statement that social distancing measures are not effective in underground coal mines, where air is circulated over long distances.
Another claim focuses on MSHA inspectors not being trained to appropriately address conditions that pose an imminent danger of causing the contraction of Covid-19. The UMW wrote letters to the MSHA in March and May raising the issue of the virus in mines, but the agency has refused to act, the petition says.
The MSHA currently continues to perform mandatory inspections and necessary accident investigations, but the agency has suspended some on-site mine visits and other safety and fatality initiatives under President Donald Trump's national emergency declaration.