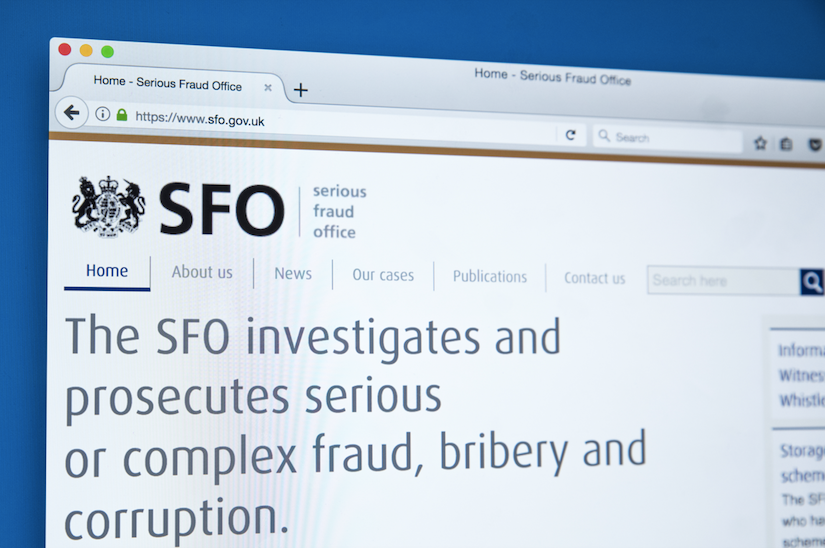 The UK's Serious Fraud Office (SFO) has dropped two long-running investigations against Kazakh mining group Eurasian Natural Resources Corporation (ENRC) and Anglo-Australian mining giant Rio Tinto.
On 24 August, the SFO said it had closed the 2017 Rio Tinto investigation that alleged corruption in Guinea after the internal review concluded that it was not in the public interest to continue.
Rio Tinto later issued a statement saying the company is "committed to conducting business to the highest standards of integrity." However, an investigation by the Australian Federal Police into the case is still ongoing.
As for ENRC, the agency closed a ten-year-long criminal investigation into the company citing "insufficient admissible evidence to prosecute".
"As a responsible prosecutor, we must ensure all our cases meet the stringent evidence and public interest tests set by the code for crown prosecutors," the SFO stated.
Starting in 2013, the SFO investigated allegations of bribery and fraud in ENRC's acquisition of mining contracts in Africa. In a turn of events, the company filed a £70m lawsuit against the SFO at the High Court in 2021, alleging the agency had mishandled the investigation. Despite being cleared of most wrongdoings through 2022, the judge criticised the conduct of the agency and civil proceedings for ENRC's claim continued.
In a statement, the ENRC's spokesperson said: "ENRC is pleased that the SFO has finally closed its investigation and that the SFO is taking no further action in respect of this matter".
The SFO, which both investigates as well as prosecutes serious and high-stakes white-collar crimes in the UK has a long list of recent missteps. In the past, the agency has been called out for its "cultural issues" and accused of botching investigations.
The decision to drop multiple high-stake investigations comes after SFO's director Lisa Osofsky prepares to step down from the agency in September.