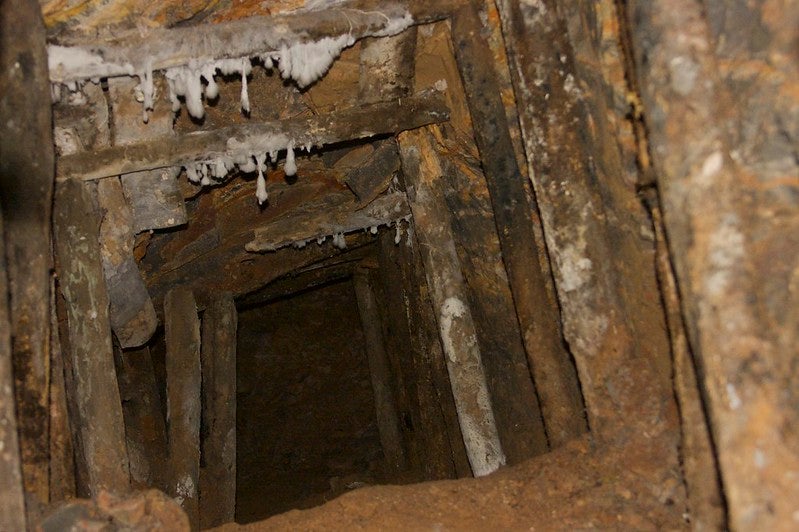 Two illegal miners were found dead with 20 still trapped following the collapse of a gold mine just outside of Kwekwe, central Zimbabwe, on Wednesday. Police spokesman Paul Nyathi said yesterday that the miners have been trapped since entering for a night shift and that rescuing efforts are ongoing.
The incident was reported by the state-run Herald newspaper, which cited officials at the scene.
Kwekwe district civil protection unit chairman Fortune Mupungu told Southern Eye: "I can confirm that a section of the mine collapsed. We are told that a huge boulder collapsed and it trapped the artisanal miners who were inside. So far we have retrieved two bodies and some are still trapped inside." Mupungu could not confirm the exact number trapped inside of the mine.
The miners involved were illegally mining at Globe and Phoenix gold mine, the oldest mine in Kwekwe. The mine was closed in 2007 and has since been the target of illegal gold panners and artisanal miners.
Mupungu said: "No company has been operating at the mine lately but the artisanal miners have been sneaking into the underground shafts illegally."
One of the artisanal miners at the scene told news outlet New Zimbabwe: "We were working underground at around 10 pm when we suddenly heard noise coming from the other side of the mining shaft. When we went to investigate, we realised it was a boulder which had fallen on our colleagues.
"Although we managed to rescue one person, two of our colleagues had already died. We tried to remove them to no avail as the boulder was very big we couldn't move it. About 20 more miners are still trapped underground."