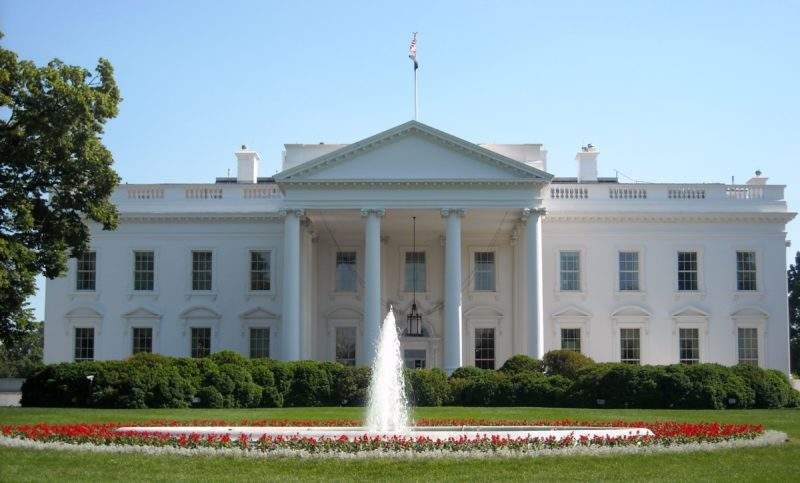 The Trump administration has been accused of rolling back worker safety rules in a new report by former member of the independent federal committee tasked with assessing mine safety in the US, Robert Cohen.
Cohen claimed that labor secretary Alexander Acosta pulled the government out of an obligation to thoroughly inspect the Pocahontas Coal-owned Affinity Mine in West Virginia, after the Mine Safety and Health Administration (MSHA) found the company was not protecting workers from collapsing ceilings and structures.
The MSHA initially issued a notice of pattern of violations (POV) to the mine, a designation given to mines that have repeatedly committed significant and substantial (S&S) safety violations. If a mine in possession of a POV notice is found to have committed another S&S violation, the MSHA has the authority to force miners to evacuate the dangerous parts of the mine, and can prevent them from returning to work until the administration considers the mine safe again.
The POV regulations, which were strengthened by the Obama administration in 2013 following the deaths of 29 workers at the Upper Big Branch mine in West Virginia, is one of the MSHA's most powerful tools for protecting worker safety, and penalising companies that consistently refuse to improve the safety of their operations.
While the MSHA initially gave a POV notice to the Affinity Mine, the administration reached an agreement with Pocahontas to remove the notice, despite the company not having addressed any of the safety concerns at the mine, a move which Cohen called "illegal".
"In releasing the Affinity Mine from its POV notice without Pocahontas first satisfying the statutory requirement of an S&S-free inspection, the Secretary threatens to undermine the positive impact of these now-effective POV regulations," Cohen wrote in the report.
"Abandoning the POC regulation's strict application sends the dangerous message that an operation who has chronically disregarded safety, thus gaining an unfair advantage over safer competitors in the process, may nevertheless obtain reprieve from the Mine Act's heaviest sanctions by the grace of a friendly administration no longer committed to enforcing those sanctions. That message endangers miners."
The accusations follow uncertainty for US mining on both a national and local level. On Wednesday, the Office of Miners' Health, Safety and Training of West Virginia was unable to identify the reasons behind a recent increase in injuries at coal mines in the state, while the escalating US-China trade war has triggered a fall in metals and mining shares.
Mining Technology's Mining Safety content is supported by USA mining safety specialists Carroll Technologies Group.