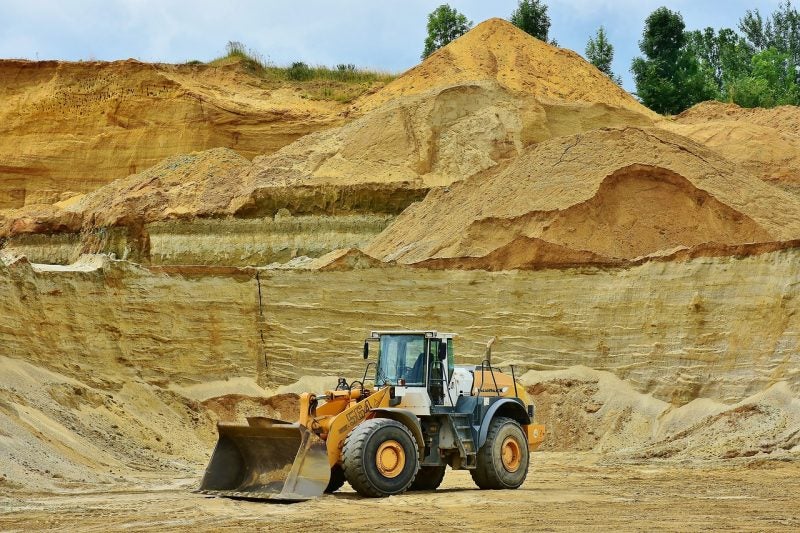 Zinc mining company Trevali Mining has announced the temporary suspension of operating activities at its Caribou mine in Canada.
Caribou is an underground zinc-lead-silver-copper-gold project near Bathurst in New Brunswick.
The temporary suspensions follow the deterioration of the global zinc market, which has been compounded by the continued challenges in wake of the spread of the Covid-19 pandemic.
According to Trevali, these market conditions make mine operations at Caribou uneconomic at this time, and the mine will therefore be put on a care-and-maintenance with immediate effect in order to preserve the mineral resource value and mine assets.
The company noted that its operations centre in Bathurst will continue operating as usual.
Trevali Mining president and CEO Ricus Grimbeek said: "During the past year we demonstrated that the Caribou mill can achieve higher throughput than nameplate capacity while at the same time increasing metallurgical recoveries leading to higher production, however the significant recent drop in the zinc price limits our ability to generate positive cash flow.
"This decision is no reflection on the quality of our team or the operating conditions in New Brunswick, and while the operation is paused, we will study a multitude of options in the Bathurst region to maximize value and reduce the overall cost structure of Caribou."
Global deaths from the Covid-19 virus have crossed 22,077, while the confirmed cases stand at 488,161. About 117,677 are reported to have recovered from the virus. Currently, the global recovery rate stands at 45.33%.
It is now estimated that around 20% of the world's population is under some form of lockdown.