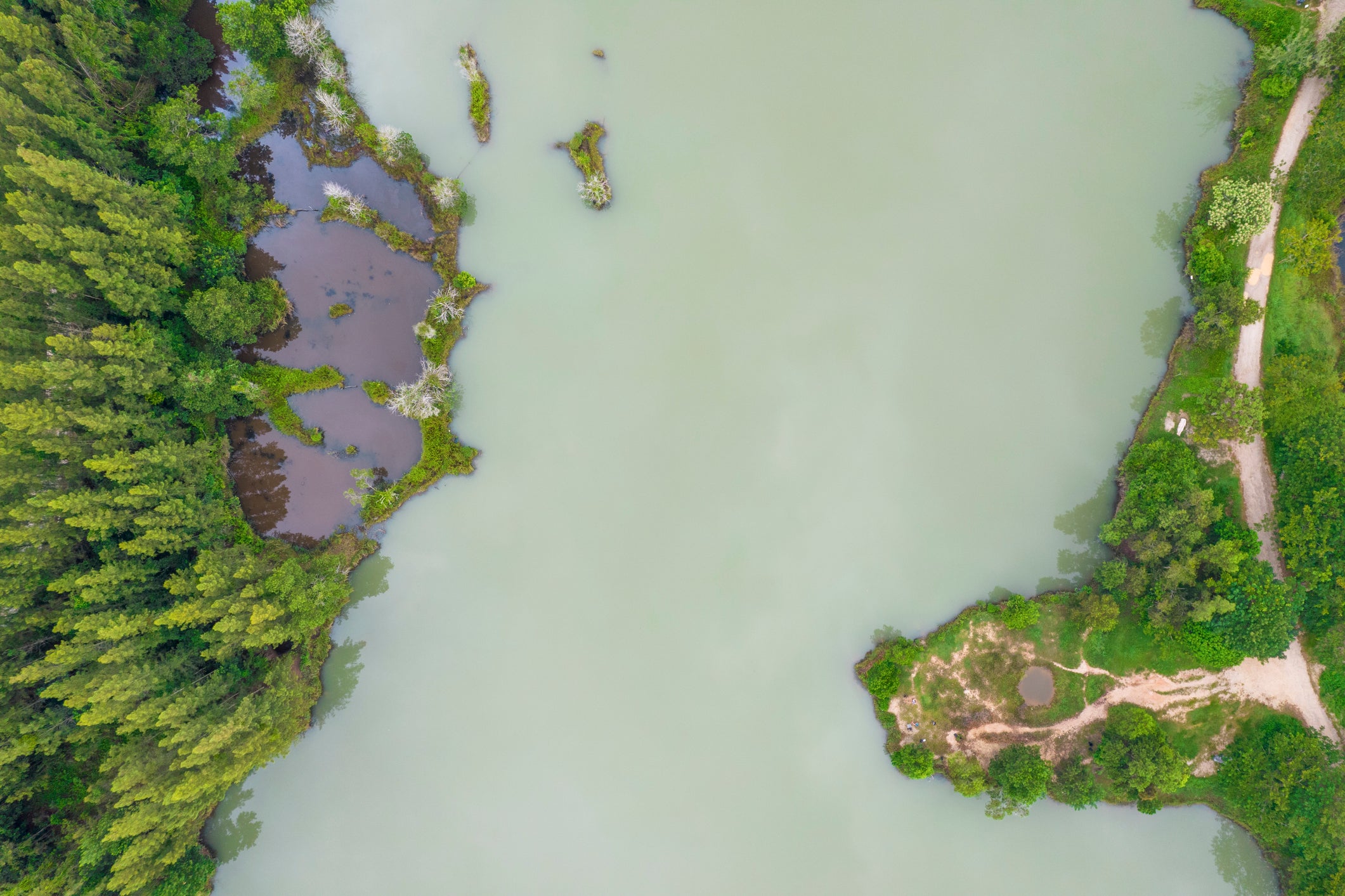 Pollution of waterways and a lack of access to clean water were responsible for more than a quarter of the human rights abuse allegations brought against transition minerals mining companies in 2010–22.
According to a report published on 7 June by the Business & Human Rights Resource Centre, an NGO, 26% of human rights abuse allegations brought forward in 2022 were related to water pollution or access.
According to the report, the "water intensity of mining operations continues to threaten communities".
Environmental impact also appeared in 36% of the allegations in 2022, equalling the share of allegations made for the same reason in 2021.
Water pollution cases are closely linked to allegations of violations of environmental safety standards, according to the report.
"It is now clear that the conditions of supply of key minerals for the energy transition must be fairer if we are to scale up renewable energy capacities at the speed required to avoid global climate catastrophe. It must not come at the cost of human rights – and we know it does not have to," said Heidi Hautala, Vice-President of the European Parliament in a statement on the report.
Rights for communities around mines
A spokesperson from international development charity Oxfam told Mining Technology: "The imperative for safe and affordable water goes beyond the immediate need and has social, economic and environment benefits underpinning better education, economic productivity and reductions in malnutrition.
"With only 45% of countries on track to achieve clean drinking water for all by 2030 and 25% on track for sanitation targets, a vast proportion of the world is still without this human right," they added.
According to data published this week, infant mortality rates in the Brazilian Yanomami reservation have been linked to mercury entering waterways as a result of mining operations. Infant mortality in the region is seven-times higher than the national average.
As demand for transition technologies increases, so does demand for mining. Demand for copper and rare earth metals will grow by 40% in a net-zero by 2050 scenario, predicts the International Energy Agency. It expects demand for nickel, cobalt and lithium to grow by 60%, 70% and 90%, respectively.
The Business & Human Rights Resource Centre found that three quarters of physical attacks recorded against human rights defenders during the period January 2015 to March 2023 were against climate, land and environmental defenders.
It calls for the "adoption and implementation of robust human rights and environmental due diligence".