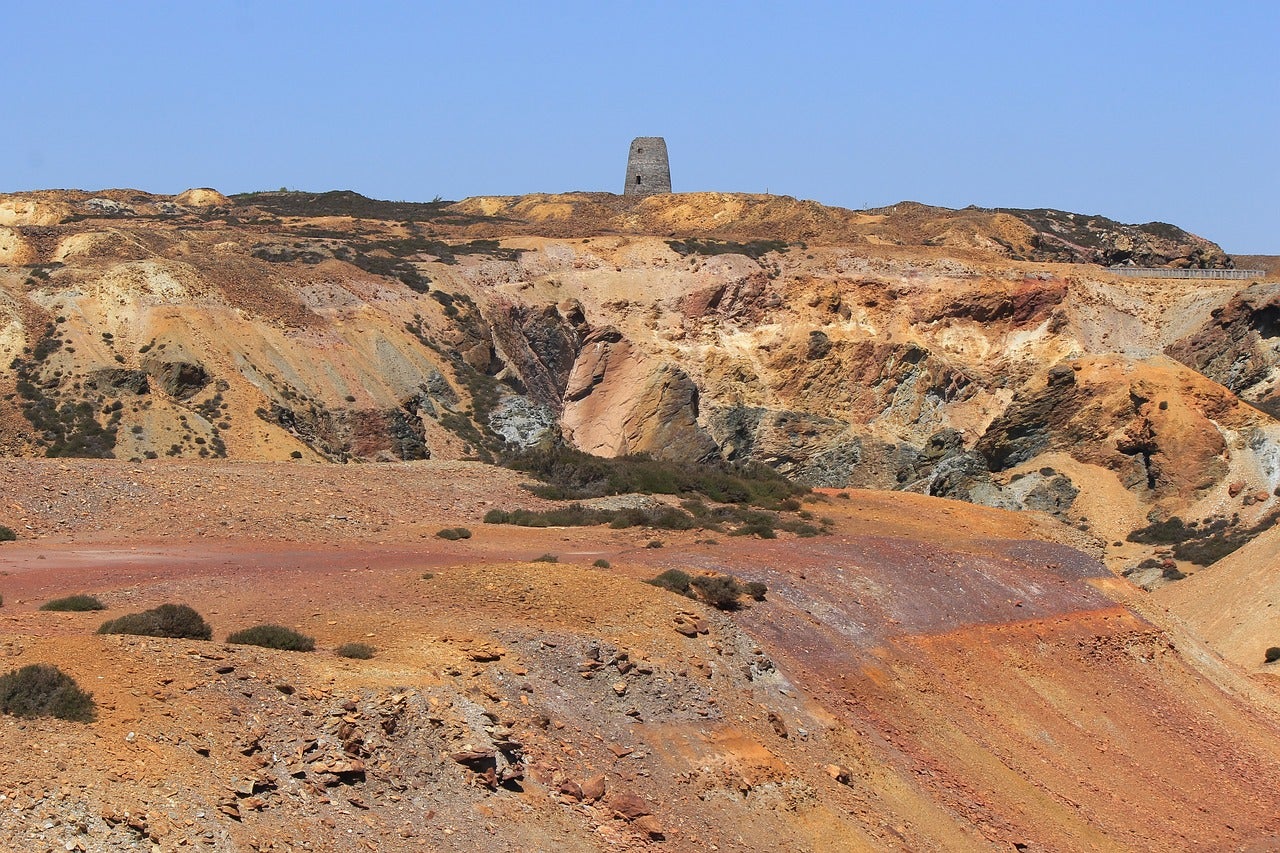 Commodity trading company Trafigura plans to restart its copper mine in Democratic Republic of Congo (DRC).
The latest news comes after the DRC Prime Minister's meeting with the commodities trader, Reuters reported.
Trafigura's mining head Emmanuel Henry told Prime Minister Sylvestre Ilunga Ilunkamba that the mine had faced several operational difficulties due to "unstable" prices of copper.
He said that the company aims to reopen the mine after its temporary closure, according to Prime Minister's office statement.
Trafigura's Mawson West mine is located north of Lake Mweru in Haut-Katanga province in DRC.
It has a production capacity of 26,000 metric tonnes of copper per annum and employs nearly 800 people, said Reuters citing company's brochure.
In July last year, Trafigura signed an agreement to provide a $15m loan to K92 Mining, as well as an offtake agreement for the purchase of 100% of K92's copper/gold concentrate produced at the Kainantu gold mine in Papua New Guinea.
In November 2018, Trafigura signed a binding term sheet to extend a $650m working capital facility to cash-strapped zinc and lead producer Nyrstar.