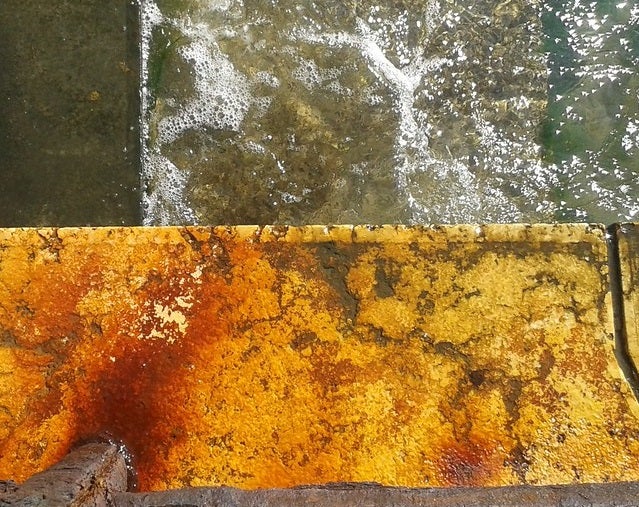 Trafigura has signed an agreement to provide a $15m loan to K92 Mining, as well as an offtake agreement for the purchase of 100% of K92's copper/gold concentrate produced at the Kainantu gold mine in Papua New Guinea.
The terms of the $15m agreement include a two-year term loan with a three-month repayment grace period for competitive interest rates.
The proceeds are expected to be primarily used for the expansion of K92's Kainantu Gold Mine.
In March, K92 Mining began expansion work at its Kainantu Gold Mine, with plans to double production from 200,000t to 400,000t per annum.
K92 Mining CEO and director John Lewins said: "These agreements reinforce our strong relationship with Trafigura and reflect its confidence in the project and in the ability of the K92 team to meet its goals and obligations in terms of production and the current expansion.
"The loan provided by Trafigura allows K92 to continue with the timely expansion of the Kainantu mine to double current capacity to 400,000 tonnes per annum, increasing annual production to an average of 120,000 ounces of gold equivalent."
"The offtake agreement secures a long-term offtake at competitive industry terms and provides security and confidence in relation to income from sale of our products."
The terms of the offtake agreement include a nine-year term ending in February 2028 or until a minimum of 165,000 dry metric tonnes of concentrate has been delivered, whichever occurs later.
It covers 100% production of the copper/gold concentrate for competitive industry terms with no minimum quantity requirements.