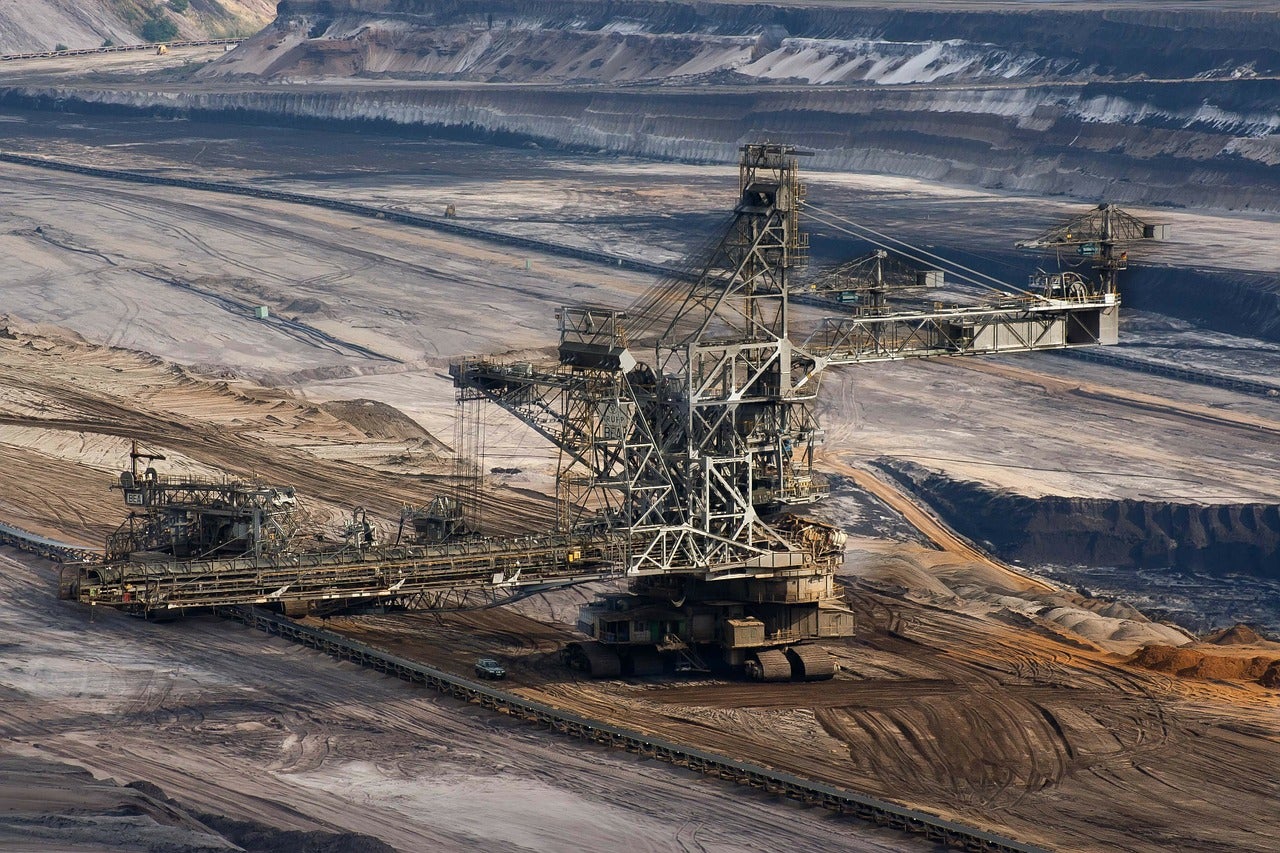 Tirupati Graphite's unit Tirupati Graphene and Mintech Research Centre (TGMRC) has secured its first commercial contract from Optiva Resources (ORL), a UK registered mining company.
TGMRC will provide mineral processing technology development services for the vanadium, titanium, magnetite (VTM) deposits on ORL's Marela Project in Guinea, West Africa.
For an upfront fee, TGMRC will also undertake a technical feasibility study for developing a process to extract sellable concentrate from VTM deposits.
ORL executive director Charles Douglas Hamilton said: "We are pleased to have partnered with Tirupati to find technical solutions for commercialising Marela.
"We have been impressed by the depth of experience and knowledge the TGMRC team has in complex mineral processing and extractive metallurgy and we are looking forward to working closely with their team of specialists."
Subject to the successful lab-scale process development, TGMRC will receive 5% equity in ORL. It will also have an additional right to subscribe for an amount equal to 5% warrants.
The parties will also cooperate to conduct pilot-scale studies as well as engineering and design of a commercial operation.
Tirupati Graphite CEO Shishir Poddar said: "This engagement with ORL represents another start of first revenues from the third business unit of the Company; the other two are already revenue generating.
"While we continue to progress on the graphene developments, the start of revenue generation from our MINTECH centre of excellence at TGMRC aligns with our strategy of obtaining early-stage diversified and independent revenue streams across our three business units.
"We are confident that with our mineral processing expertise and innovative approach, we will reach a solution for ORL to unlock the full potential of the VTM deposits in Marela."
Last year, West-Africa focused gold producer Endeavour Mining resumed operations at the Boungou mine located 355km east of Ouagadougou in Burkina Faso, West Africa. It was closed after an attack on a convoy carrying employees in 2019.