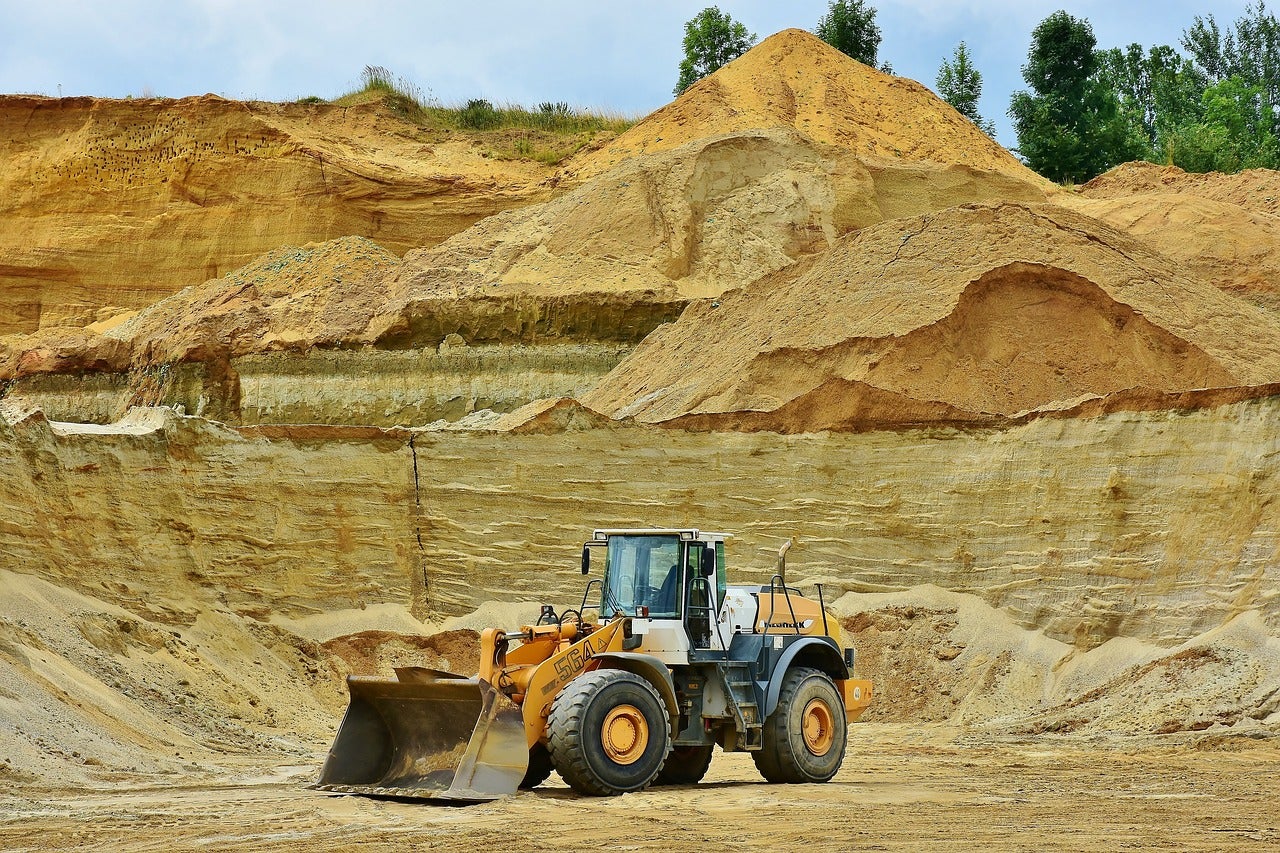 West-Africa focused gold producer Endeavour Mining has restarted the Boungou mine in Burkina Faso, which was closed last November after an attack on a convoy carrying employees.
The attack claimed the lives of 39 people. At the time, the mine was owned by Quebec-based Semafo, which was acquired by Endeavour in July this year.
Boungou mine is located 355km east of Ouagadougou in Burkina Faso, West Africa.
Endeavour noted that the mining operations at Boungou have successfully restarted after infrastructure improvements and a comprehensive security plan implemented in "close partnership" with Burkinabe government.
Endeavour Mining president and CEO Sébastien de Montessus said: "We are pleased to have restarted mining operations at Boungou which marks a significant milestone in the integration process.
"The newly acquired assets are now well embedded into our West African operating model which is centered on an agile and streamlined management approach, based on empowered decision making at the mine level with shared regional support functions.
"In addition to the significant procurement, supply chain, and G&A savings, we are also seeing the benefits of softer synergies that arise from being the largest gold producer in Burkina Faso, such as a further strengthening of our partnership with the government and an enhanced ability to manage risks across the business."
Endeavour said it expects the Boungou mine to achieve the top half of its 2020 production guidance of in the range of 130-150koz of gold at an all-in sustaining cost of $680-725/oz.
Exploration activities at the mine site are expected to start in the fourth quarter this year.