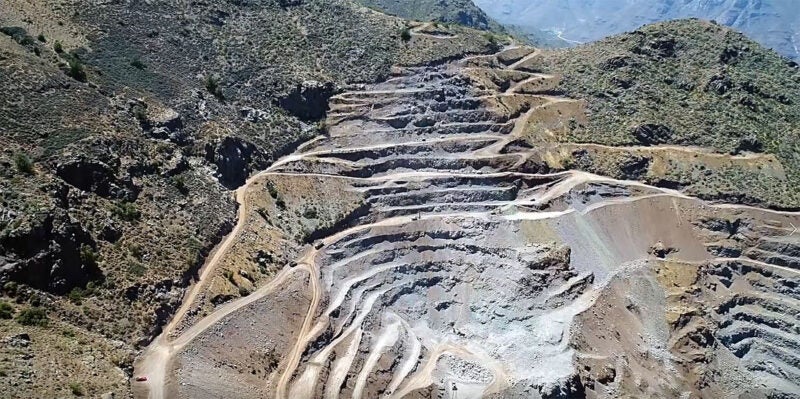 Canadian miner Three Valley Copper, has suspended operations at its Minera Tres Valles (MTV) mine near Salamanca, Chile.
The cause of the suspension was a significant underperformance of MTV's open-pit operation. Three Valley Copper had previously believed that the underperformance was temporary, but a continuation of lower grade ore deliveries called into question the future economics of the mine, leading to the decision to suspend operations.
Three Valley Copper has also temporarily suspended its exploration program and suspended certain sustaining and expansion capital expenditures to preserve liquidity further.
Therefore, the company has decided to suspend operations temporarily and has undertaken to demobilise its contractors and place the Don Gabriel open pit, part of MTV and its primary ore source, into care and maintenance until management and the technical teams have completed their analysis of MTV and alternatives to the current mine plan.
The mine
Three Valley Copper, headquartered in Toronto, Canada, focuses on growing copper production. Its primary asset is MTV. Located in Salamanca, Chile, MTV is 95.1% owned by the company, and includes the Minera Tres Valles mining complex and its 46,000 hectares of exploratory lands.
The company's revised operating guidance for 2021 was to produce between 4,500 and 5,500 tonnes of copper cathodes. Actual production for 2021 was slightly lower than guidance at 4,209 tonnes, representing less than 25% of MTV's overall copper cathode production capacity.