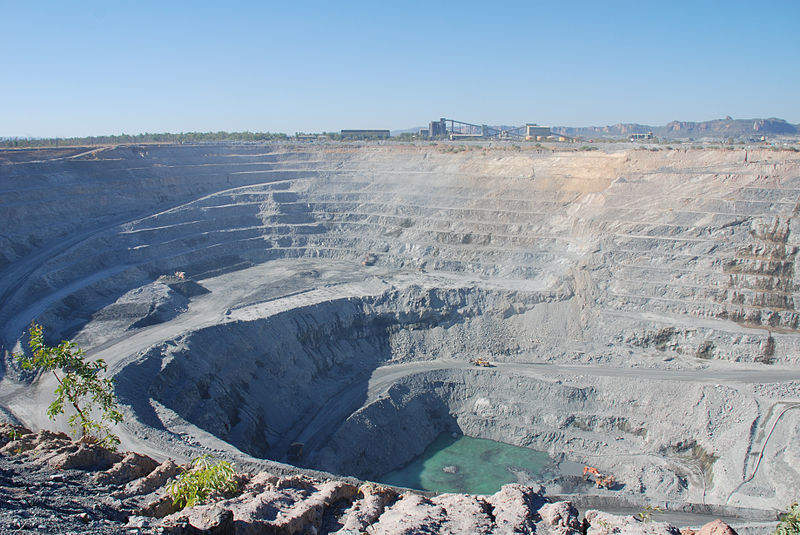 Despite more than a year of consecutive job growth in the Australian mining sector, thousands of Australian mining jobs remain unfilled as Australians are unwilling to relocate to Western Australia (WA) and Queensland, where the country's mining resurgence has been most keenly felt.
An increase in jobs within the mining sector has been identified by DFP Resources and Seek, with the latter announcing that the mining, resource and energy sector has consistently recorded the largest growth in the number of job adverts in the last 11 months. The sector is also posting 32% more adverts compared with this time last year, and posting almost four times more adverts than the Australian average.
However, many jobs remain vacant, and employers have been known to offer salaries of over $150,000 to try to tempt workers to mine operations in remote locations, as the disparity between jobs and workers begins to affect companies. Paul Everingham, the chief executive of WA's Chamber of Minerals and Energy said that there were more than 1,000 vacancies in the Kalgoorlie-Boulder mining sector alone.
"You can't sugar coat that, [jobs] they're available now and they're not being filled, so however you can get them [workers]," said Everingham.
"All Australian companies want to employ Australians first, but if there aren't enough Australians … if we have to set up special immigration or work zones, our members would definitely welcome the ability to get access to skilled workers immediately."
The territory is currently considering a proposal known as the Designated Area Migration Agreement, which would enable workers to be brought in from overseas to work in understaffed mines, with exemptions from Australia's usual requirements for skilled migrants.
However, this approach would continue the fly-in fly-out (FIFO) employee model used by many mining companies that has come under scrutiny in the past. A 2015 study into FIFO employment in Queensland highlighted 'strong opposition to resource companies specifying predominantly non-resident operational workforces', and a study published in the Medical Journal of Australia surveyed over 1,000 FIFO workers, and found that more than a quarter suffered from psychological distress.
Peter Miller, the father of a FIFA worker who took his own life, said: "Companies talk about 'zero harm' on their sites, yet we have FIFO workers dying. Every couple of weeks, you hear of a different death, it's continuing."
Despite the lack of employees, mining companies are continuing to develop projects. Rio Tinto, BHP and Fortescue have all started work on new operations in WA, which collectively will create more than 5,000 jobs. However, until companies or territorial governments can encourage workers to take up these jobs in a safe and productive manner, operations will struggle.
Kalgoorlie-Boulder mayor and former WA resources minister John Bowler said: "We've got almost a crisis on our hands, and I suppose that might be a bit dramatic, but there's a lot of businesses out there that say they would employ a lot more people if they could get them.
"It's amazing how quickly the turnaround has come in the last 18 months, and the fact that Canberra is a long way from Western Australia, and Kalgoorlie's even further in terms of political access, and they just don't know what we're facing."