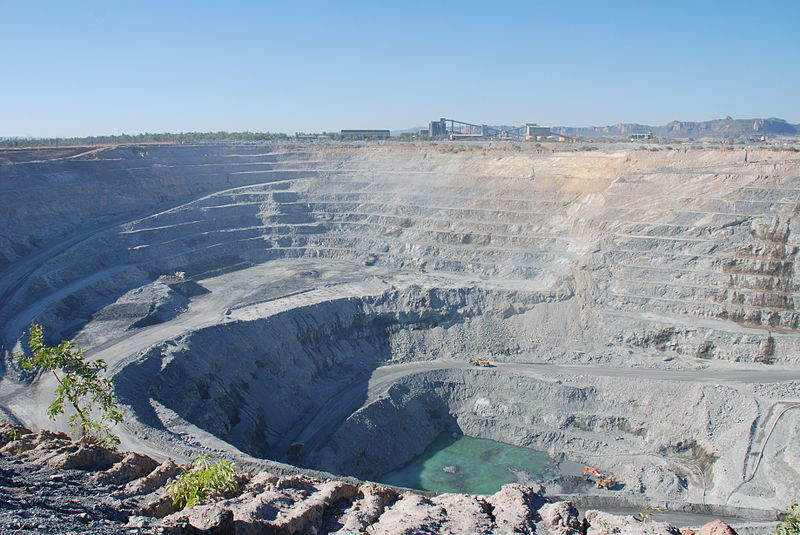 Australian recruitment company DFP Resources has released its latest Mining and Resources Job Index, which finds that job growth in the country's mining industry has increased for the 13th consecutive month.
The national index figure grew from 91.78 to 92.19, a growth of 0.4% that suggests the rate of growth, while still positive, may be slowing. However, the report claims that job opportunities in the mining sector are 34% higher than a year ago alongside growth in the mining market of 14.15% and broader annual growth of 42.1% this year.
This sustained growth has led to the job index reaching higher levels than the RBA Commodity Price Index.
"There are still threats of Trade Tariffs and a Global Trade War generating greater uncertainty and volatility to prices. However, employers seem surprisingly bullish with the DFP Mining and Resources Job Index now higher than the RBA's Price Index, something not seen since late 2014," the report says.
Demand for temporary jobs has decreased, in contrast to the trend across all types of employment. The need for temporary and contract work fell 0.3% last June and job vacancies have only risen 8% in the last six months, compared with 23.2% in the last 12 months. The ratio of permanent to temporary jobs has also widened, from 43.1% of jobs being on a temporary basis in 2017 to just 39.6% in June this year.
The sector's job market struggled in Queensland, where demand for new mining jobs fell by 2.5% in June compared with May. The state accounts for 27.7% of the country's mining jobs; while still an improvement over the June 2017 figure of 26.3%, the state's share has fallen consistently since a peak of 29.8% in March this year. Conversely, job opportunities rose 3.6% in Western Australia, contributing to an annual growth of 32% and helping the state achieve its highest job index level since May 2014.
The report showed less positive results in certain sectors. While the oil and gas sector has seen increases in demand for jobs of 62.3% year-on-year, job vacancies fell 0.1% in June to stall progress; similarly, demand for jobs in the coal and mineral mining sectors is 75% higher than June 2017, but this sector only accounts for 5.9% of the jobs available in the wider mining sector, so this increase in demand may not yield significant benefits for the entire industry.
DFP Resources claims its Mining and Resources Job Index is the first of its kind, using artificial intelligence to break down employment data into useful and timely information for employers.