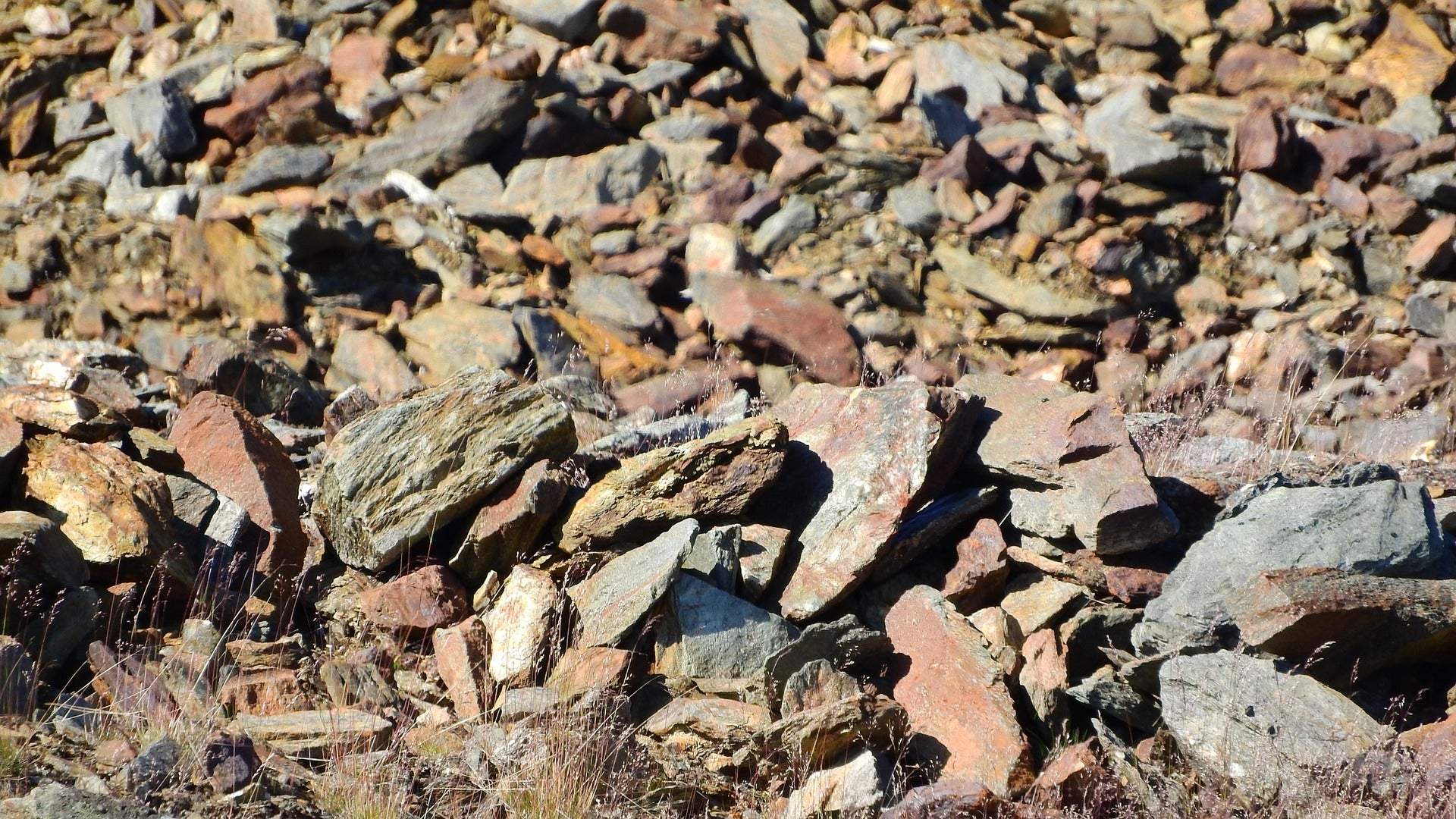 UK-headquartered resources company Thor Mining is set to acquire an interest of up to 80% in the Alford East copper-gold project, located in the Yorke Peninsula, South Australia.
The company announced that it had executed a binding term sheet for Thor Mining to acquire an interest in the mineral rights from Spencer Metals. The agreement grants Thor Mining the right to explore for minerals on agreed portions of Spencer's exploration licences and to conduct feasibility and development activities in relation to those licences. Thor can earn an interest of up to 80% over two stages via funding expenditure on these activities.
Thor Mining paid an upfront cash consideration of AUD30,000 ($21,969) upon execution of the binding term sheet. In the first stage, Thor can earn 51% interest by funding AUD500,000 (approximately $366,000) over the next two years to November 2022, as well as an additional consideration of AUD250,000 (approximately $183,000) in fully paid Thor Mining shares. In the second stage, Thor can earn a further 29% interest by funding $750,000 of expenditure over the following two years to November 2024, as well as another consideration of AUD250,000 in shares.
The Alford East Project comprises numerous oxide copper-gold prospects, including Alford East, Netherleigh Park, and Netherleigh North, all of which with have extensive previous drilling work completed. The project covers the northern extension of the Alford Copper Belt, and to the southwest of this extension, EnviroCopper – a company Thor holds 30% equity in – last year reported an inferred mineral resource of 66.1Mt at 0.17% copper for three of its deposits.
Commenting on the deal, Thor Mining executive chair Mick Billing said: "The directors of Thor have taken the view that global copper demand and pricing, with the potential for post-Covid-19 economic recovery, should improve substantially in both the short and medium-term, and have moved to increase the Company's exposure to potential low-cost copper production projects."
A deficit in the copper market is predicted to deepen over the next several years as supply struggles to keep up with strong demand from traditional customers in the construction and power industries, as well as the increasing demand for electric vehicles.
Billing continued: "The Alford East project, the directors believe, represents a continuation of the favourable geology which hosts the Alford West resources, which Thor has exposure to via our interest in EnviroCopper."
EnviroCopper specialises in InSitu Recovery (ISR), which can deliver a low-cost method of extraction with a minimal environmental footprint. When ISR can be used, minerals are recovered in situ by dissolving the commodity in its place and extracting it using a system of injection and extraction bores or wells.
"Several prospects at Alford East have substantial drilling history, providing evidence of both extensive mineralisation, and geology of a type, which, subject to further work, appears potentially amenable to ISR techniques," Billing added.