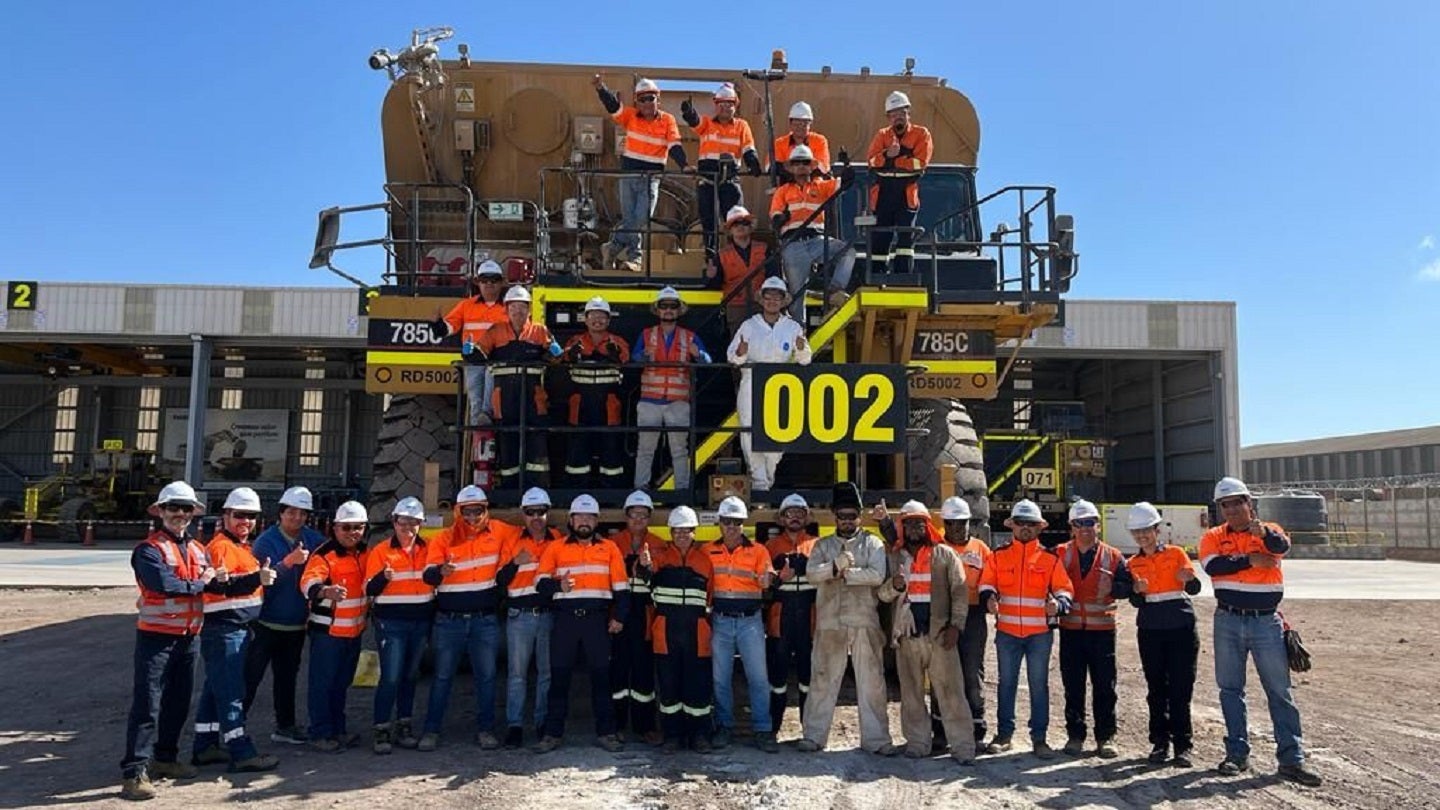 Cimic Group's mining unit Thiess has secured a letter of agreement (LOA) for a A$155m ($104.8m) contract to provide mining services to Minera Centinela's Llano copper project in Chile.
Minera Centinela is a joint venture between Antofagasta Minerals (70%) and Marubeni (30%).
Under the contract, which is planned to commence this month, Thiess will be responsible for mining operations, maintenance, and asset management services at the greenfield copper mine.
Thiess Group Executive Americas Darrell White stated that it looks to make Llano its most sustainable project in the Americas, through measures to cut its carbon footprint.
The Llano project is located in the Sierra Gorda District, Antofagasta.
Thiess executive chair and CEO Michael Wright said: "We are pleased to collaborate with Centinela to develop a mine of the future, focused on sustainable innovation, optimised production, and career development for the skilled mining professionals who make up the local workforce."
Furthermore, Thiess collaborated with local firms to provide crucial services at the mine. It has also committed to double the women employee headcount at Llano mine pertaining to mining work.
In a press statement, Thiess said: "A mutual focus on developing future-fit mines, guided by ethical, inclusive and sustainable practices, has enabled Thiess and Mineria Centinela to build a trusted partnership that will add lasting value to the Antofagasta region for years to come."
In December 2022, Thiess won a A$345m ($230.6m) contract extension to continue providing services at Bayan Group's Melak coal mine in East Kalimantan, Indonesia.
The firm's scope of mining service delivery covers load and haul, drill and blast, coal hauling and road maintenance, and rehabilitation.