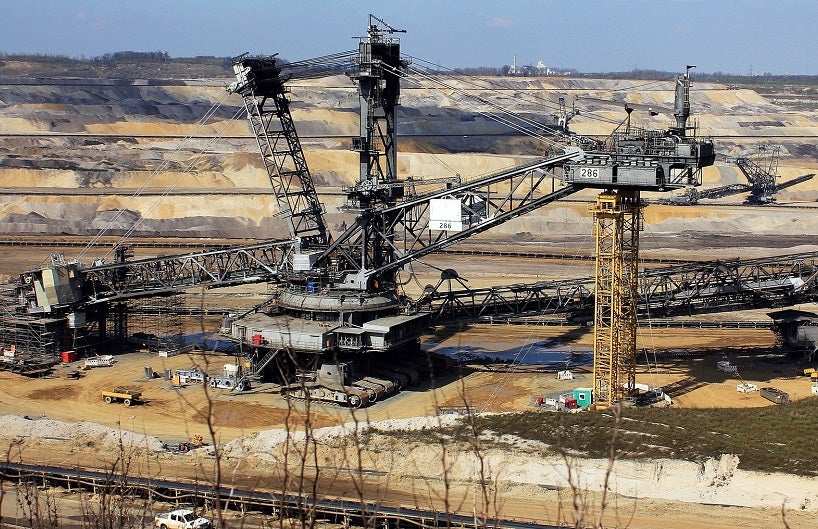 Thiess, the mining arm of Cimic Group, has received a A$345m ($230.6m) contract extension from Bayan Group to continue providing services at the Melak coal mine in East Kalimantan, Indonesia.
Under the contract, which is effective from May 2023, Thiess will provide full mining services including load and haul, drill and blast, coal hauling and road maintenance, and rehabilitation at the mine.
Thiess Indonesia secured a contract in October 2008 for the development and operation of the Bayan Group-owned Melak coal mine located near Melak in East Kalimantan, for a period of eight years.
Thiess executive chair and CEO Michael Wright said: "Thiess has been delivering excellent outcomes for Bayan Resources at Melak since 2008. We strive to continue providing sustainable mining solutions for Bayan, building on our long, successful partnership.
"This extension is a testament to our ability to deliver long-term safe and sustainable operations in Indonesia, while we continue to work on expanding our operations in other areas."
The Melak mine comprises two different mine concessions including Teguh Sinar Abadi and Firman Ketaun Perkasa.
Thiess Indonesia president director Jeffrey Kounang said: "We are pleased to be extending our operations at Melak where we have delivered exceptional outcomes for the client and community for the past 14 years, continuing our relationship with Bayan Resources."
Earlier this year, Thiess made an all-cash buyout proposal of A$350m ($243.1m) for Australian mining services company MACA.
Under the bid implementation deed, Thiess offered A$1.025 ($0.71) in cash to MACA's shareholders for each share held in the company.