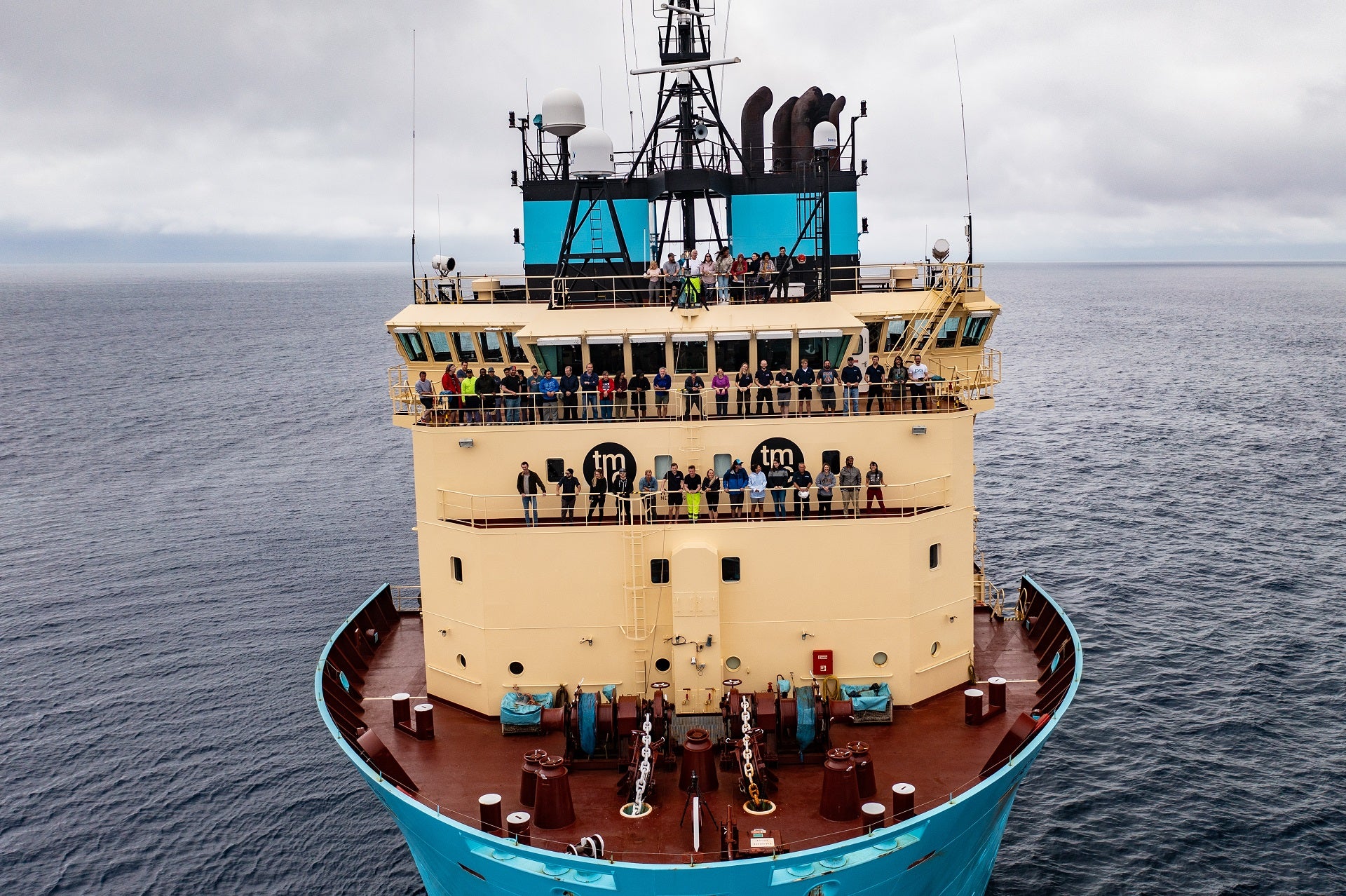 The Metals Company 's (TMC) executive chair has stated that the miner still has sufficient capital to secure a permit for deep sea mining, despite investors failing to provide an agreed $200m in funding to the company.
The Canadian miner is one of a few mining companies that believe seabed mining is critical to the energy transition. In June, it was at the centre of a controversy after the island of Nauru sent a letter to the International Seabed Authority (ISA), drawing out plans for deep sea mining conducted by Nauru Ocean Resources, a subsidiary of TMC.
In sending this letter of intent, Nauru, on behalf of TMC, invoked a two-year rule, where member countries of the ISA must now consider deep sea mining exploitation permits, regardless of whether authorities have established regulations to govern the practice.
Disappearing investments
TMC went public in September as a means to raise the funds needed to start operations off Nauru. However, the company was left high and dry by Ramas Capital Management, who failed to hand over 60% of a $330m investment that the company had been relying on to begin operations.
TMC's executive chair, Gerard Barron, has said that despite the missing money, the miner could finance its operations until the third quarter of 2023. At this point, it expects to apply for a licence to collect nodules, or rocks, containing energy transition metals such as nickel and copper from the seabed.
"On the financing side, do I wish I had another $200m in the bank? Of course. But I'm not overly concerned about it because I've got enough money to complete the important work," he told the Financial Times.
TMC has filed several lawsuits against Ramas to secure the funds. However, since TMC revealed that it had not received the funds in early September, its shares have sunk to less than $3.70, from their original cost of $10.
An exercise in futility
TMC is one of the few companies seriously pursuing DSM operations. In order to assuage concerns that deep sea mining poses significant risks to the marine environment, the company has branded itself as a sustainable, environmentally friendly company and has argued that the deep sea mining industry is very different from terrestrial mining.
TMC has claimed that two of its exploration areas in the Clarion-Clipperton Zone of the Pacific Ocean contain enough resources to power 280 million electric vehicles. However, deep sea mining remains unpopular amongst investors, with most battery makers and industrial users rejecting these claims. BMW, Volvo, Google, and Korean battery maker Samsung SDI have vowed not to buy metals produced from deep sea mining until the environmental risks of the activity are "comprehensively understood".
The lost funds will likely further hamper TMC's attempt to be the first company to break ground in the deep sea, supporting campaigners who have argued that starting deep sea mining without the requisite data to assess risks would be disastrous for the marine environment.