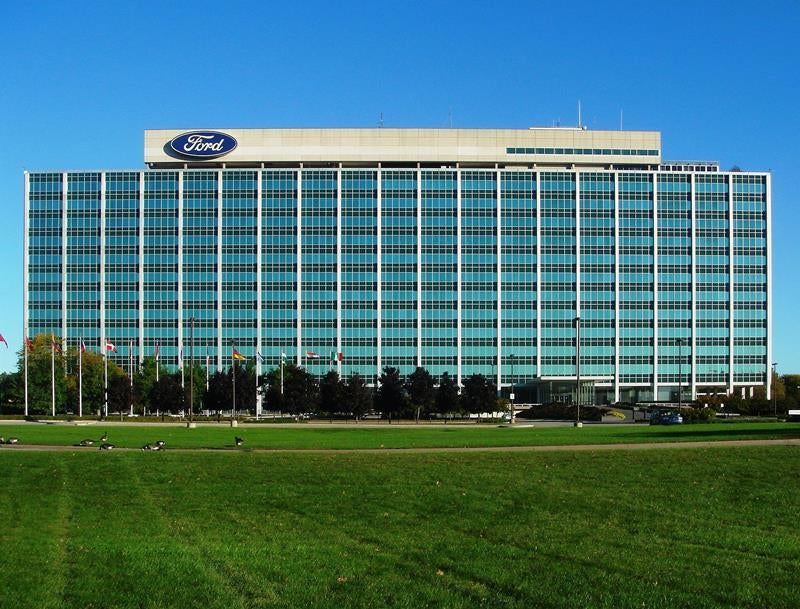 US-based automobile manufacturer Ford, US technology major IBM, South Korean cathode manufacturer LG Chem and China-based Huayou Cobalt have teamed up to launch a blockchain project to track cobalt supplies from the Democratic Republic of Congo (DRC).
Overseen by sourcing group RCS Global, the project aims to aid manufacturers in ensuring that the cobalt used in lithium-ion batteries, a key component in electric vehicles, is free of human rights abuses, and that financial resources are not used to further conflict in the politically volatile region.
Consumers and investors are putting pressure on companies to ensure that the minerals sourced are free of human rights abuses. Blockchain offers a shared data that lies with a network of individual computers rather than with a single party.
As minerals are usually combined with metals when they are smelted, it can be difficult for companies to trace their origins.
This project aims to implement best practices and its guidelines are drawn from the Organisation for Economic Cooperation and Development.
The project, which has been underway since December and is expected to be completed by the middle of the year, was announced this week.
It will track the journey of cobalt from the mine and smelter in the DRC to cathode and battery facility of LG Chem in South Korea and from there on to a Ford facility in the US, reported Reuters.
"Blockchain has been proven to be a very effective technology in raising the bar."
According to RCS, the IBM blockchain platform could later be used to track other minerals. Artisanal miners will also be encouraged to join the network so that they can participate in ethical sourcing.
IBM is also looking at the potential of tapping artificial intelligence for chemical analysis in order to track the origin of the mineral. This will ensure clean cobalt is not smelted with minerals that have not been ethically sourced.
IBM's mining and industrial sector business general manager Manish Chawla told Reuters: "There is no fool-proof method, but you have to keep the ball moving forward, to keep raising the level of accuracy.
"Blockchain has been proven to be a very effective technology in raising the bar."
With demand for electric vehicles and electronic devices set to increase, demand for cobalt is expected to rise too.
The DRC is the world's largest producer of cobalt – it produces 64,000t in 2017, but the country has been affected by political instability.