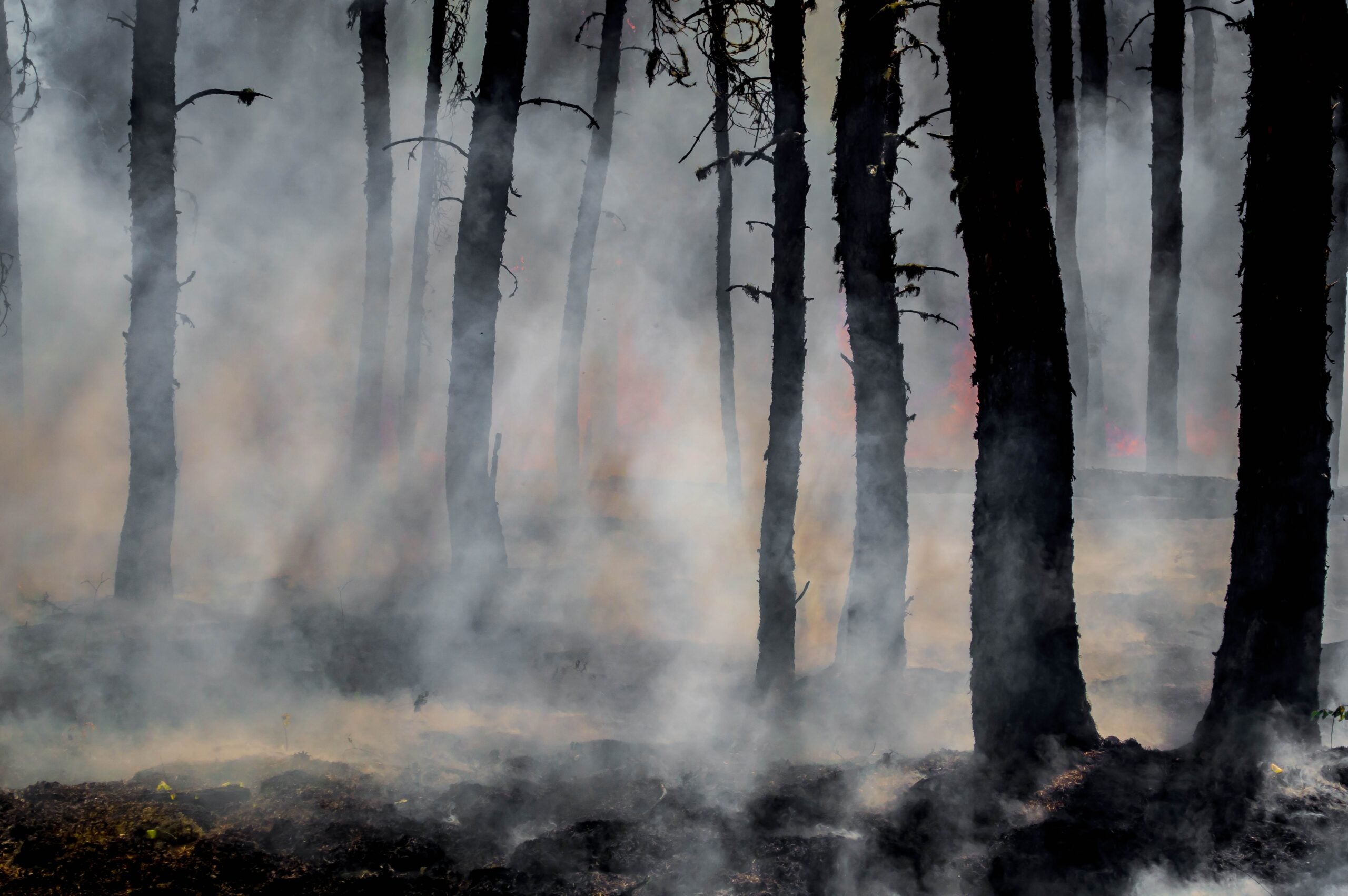 One of Canada's leading mining companies, Teck Resources, has resumed its operations at the Highland Valley copper mine in British Columbia, Canada. The mine had been shut down due to the threat of wildfire activity in the area. The district of Logan Lake issued an evacuation order on 14 August, leading all workers on site to be demobilised and moved to safety.
The suspension of operations came a day after an announcement by the miner that it had restarted the oxygen plant at its trail metallurgical facility, after poor ambient air quality had led smelting operations to fall idle. While production resumed, Teck warned that there remained a risk that further smoke from wildfires could lead to additional outages at the oxygen plant during the fire season.
"Teck's copper production guidance will be updated as necessary after the risk of further effect on operations from wildfires subsides," said the company in a press release.
The Highland Valley copper mine is a critical part of Teck Resources portfolio, accounting for almost half of the company's copper production. The mine was expected to produce 128,000-133,000 tonnes of the company's forecast 275,000-290,000 tonnes.
Teck said that it will update its production target "as necessary after the risk of a further effect on operations from wildfires subsides" and continue to monitor wildfire and regional air quality conditions closely.
In July, Teck was forced to cut its coal outlook due to rail disruptions caused by wildfire activity. The fire disrupted critical transportation services for the movement of goods across Western Canada and the rest of the continent.
British Columbia (B.C.) has been adversely affected by wildfires over the summer period, with thousands of properties remaining under evacuation order. The state has been trapped in a record-breaking heatwave, leading more fires to burn this season than any since 2018. Local government data shows that there are 258 active fires in the province this week and have been 1,528 in total this year.
"The ongoing wildfire risk is being closely monitored at all operations, and comprehensive emergency management plans are in place, with employee health and safety being the top priority," the company said.
Teck announced a donation of C$100,000 to the Canadian Red Cross and C$50,000 to the British Columbia Society for the Prevention of Cruelty to Animals last week to support wildfire relief efforts in B.C.
"Our thoughts are with all those impacted by the wildfires in different parts of British Columbia," said president and CEO Don Lindsay.