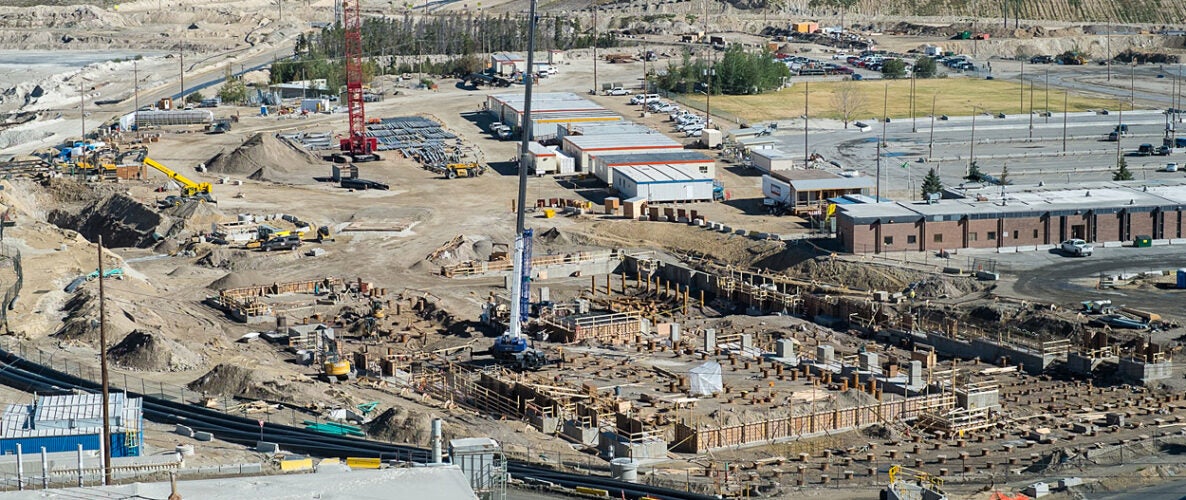 Canadian miner Teck Recourses has announced a new deal with Highland Valley Copper employees after an impasse had led to the union to issue a 72-hour strike notice on 12 January.
Employees at the Highland Valley Copper mine voted in favour of the new contract last week. The vote involved more than 1,000 members of the United Steelworkers Local 7619, following mediated talks held last weekend between the union and the miner.
The new five-year collective agreement with United Steelworkers replaced the one that had expired on 30 September. Union officials had initially sought a 3% wage increase per year, but after mediation agreed to the offer put forward by Teck Resources.
The agreement
The new agreement contains a wage increase of 2% over five years, plus signing bonuses of C$20,000 per year over the five-year agreement. Teck has argued that the wages, benefits, and pension offered in this new deal are much better than other mines within British Colombia, Canada.
"We are pleased to have reached a collective agreement that is fair to employees and supports the long-term success of Highland Valley Copper Operations," said Matt Parrilla, general manager, Highland Valley Copper Operations.
The mine
Highland Valley Copper is the largest open-pit copper mine in Canada. It has been operational since 1962, producing both copper and molybdenum concentrates through autogenous and semi-autogenous grinding and flotation. Annual copper production from 2022 to 2024 is expected to be 135,000 and 165,000 tonnes per year.