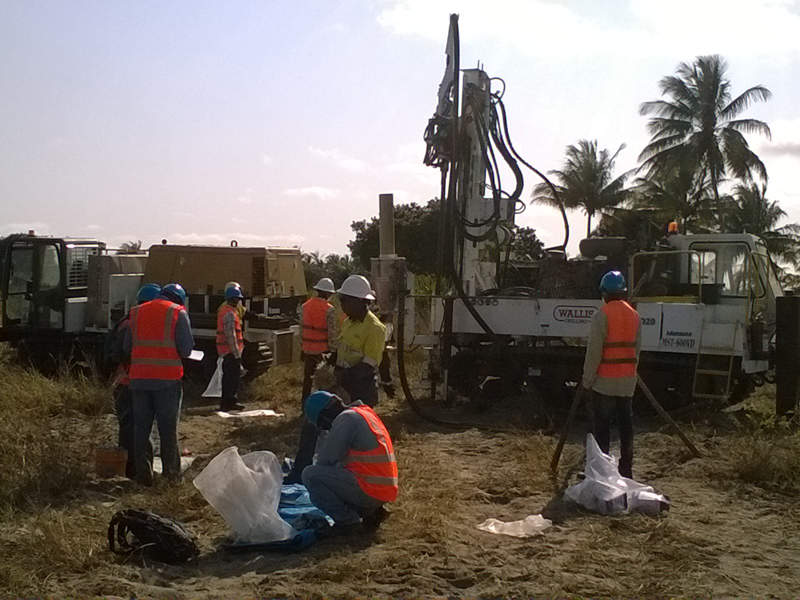 The Tanzanian Government has announced plans to establish mineral trading hubs in the country's mining centres to eliminate illegal exporting, and crack down on tax evasion.
The trading centres will be controlled by the national government, and will provide a greater level of central oversight to the country's mining sector. The programme was first trailed in the northern Geita Region in March, which is responsible for 40% of the country's gold exports, and will be rolled out across the country by the end of June.
"[The hubs will] ensure all constraints in the mineral trade chain are removed and promote the industry to benefit Tanzanians individually and nationally," Prime Minister Kassim Majaliwa told The East African.
The plans are the latest in the government's attempts to eliminate corruption in the country's mining sector, and empower its small-scale miners. In February, the national government passed a bill freeing small-scale miners, who are estimated to number some six million individuals in the country, from paying 18% VAT and a 5% "withholding tax" on their products.
However, Tanzania has struggled to encourage foreign mining companies to invest in the country's considerable mineral reserves, with Tanzania Invest estimating that the Liganga iron mine alone has 126m tonnes of iron, and 45m ounces of gold across the country. In 2017, Tanzania imposed a ban on gold and copper exports that saw gold production at Acacia Mining, a subsidiary of Barrick Gold which had worked in Tanzania for more than 20 years, fall by more than 55% by the first quarter of 2018.
The company eventually reduced operations at its Bulyanhulu gold mine, and became embroiled in a dispute with the Tanzanian Government over unpaid taxes that were reported to total $190bn, with the parties finally settling the conflict earlier this year. While the country's new mining hubs may help cut down corruption, they are unlikely to improve the relationship between the national government and international miners.
The Tanzanian Government aims to increase the contribution of mining to the country's GDP to 10% by 2025, up from just 0.2% in 1995. The government introduced the Mining Act Amendment Bill last year, which paved the way for the new mining hub programme.