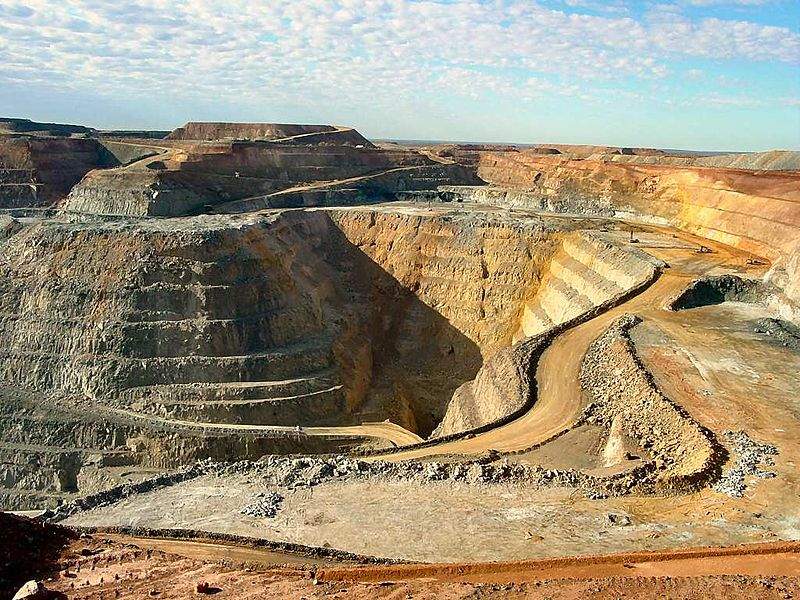 A rock fall at the Kalgoorlie Super Pit gold mine could threaten jobs as mining operations are scaled back following the accident at the mine's eastern wall in May.
The Super Pit is the largest open-pit gold mine in Australia and is operated by Kalgoorlie Consolidated Gold Mines (KCGM), the management company for Barrick and Newmont, the mine's two owners. While no injuries or fatalities were reported in the wake of the accident, KCGM general manager Cecile Thaxter noted that the workforce could be reduced by the response to the fall.
"Our experts continue evaluating the rock fall and the subsequent safety precautions that have been implemented, to understand how it will impact mine planning and sequencing going forward," said Thaxter. "In the meantime, mining rates will be reduced as we work to develop these plans.
"Based on those measures, there will be an impact to the workforce numbers at KCGM for both our employees and our business partners, which continues to be defined."
Following the fall, KCGM has extended the exclusion zone surrounding the eastern wall on the north end of the pit to protect workers from potential future rock falls. The Super It Lookout, which was originally open to the public, was also closed in the wake of the fall. Mining operations have continued uninterrupted at the southern end of the pit, and there have been no disruptions at the Mount Charlotte underground mine, nor the Firmiston and Gidji processing plants.
The accident follows the collapse of part of the mine's western wall last year, which caused Barrick and Newmont to revise down their 2019 production estimates from 390,000oz-440,000oz to 350,000oz-400,000oz. Around 1,300 employees and contractors are involved in operations at the Super Pit, and KCGM has not yet announced how many jobs will be affected by the most recent accident.