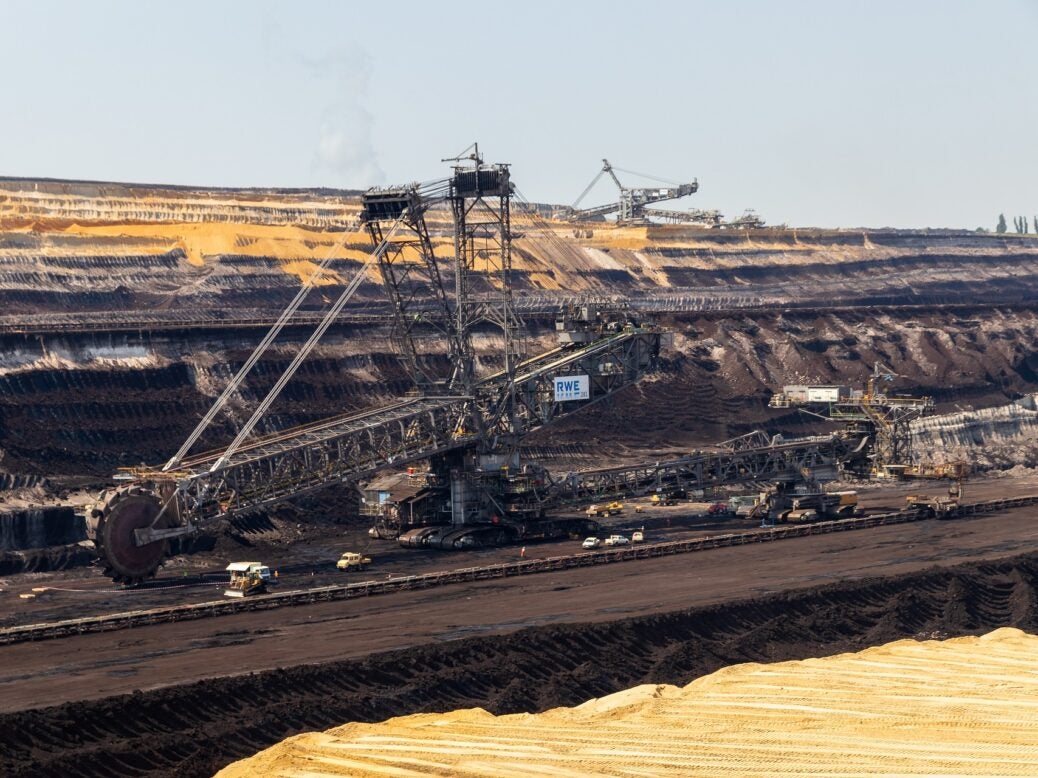 Striking Alabama coal miners represented by the United Mine Workers of America (UWMA) have claimed that Warrior Met Coal's former owners received special payouts at the expense of their employees.
Investors including Apollo Global Management , Blackstone, and KKR benefited from nearly $800m in dividends following the formation of Warrior Met Coal from a 2016 bankruptcy reorganisation of Walter Energy.Warrior Met Coal produces metallurgical coal used in steel mills across Europe, South America, and Asia. The increased scrutiny has spotlighted the issue of dividend recapitalisations, where a portfolio company borrows to pay a special dividend to its owners.
Union officials claim the payouts to the investment groups drained the company's financial resources.
"They are vulture capitalists," said Phil Smith, a UMWA spokesman, referring to Warrior's previous owners. "This company wouldn't exist had the mineworkers not taken significant cuts in pay, health benefits and vacation time when it emerged from bankruptcy."
The union has alleged that mineworkers were forced to take a 20% cut in wages after restructuring and now face higher healthcare costs.
This has been rejected by the private investors, who said that their acquisition and investment in Warrior Met Coal saved jobs, with annual incomes of hourly workers rising from $75,000 to roughly $100,000 between 2016 and 2021.
The strike
The striking US miners have been conducting industrial action since April 2021, with workers fighting for improved wages and benefits. The strikers say that several concessions were made by workers under the previous contract in 2016 when Warrior Met Coal took control of the mines in the wake of a bankruptcy filing by Walter Energy.
The strike has continued into the winter months as coal prices have reached global highs. As a result, Warrior Met Coal has been unable to increase production. Chief executive Walter Scheller stated that the company could raise coal production by about 25% if the strike were resolved but warned of "further disruption to production and shipment activities" if it continued.