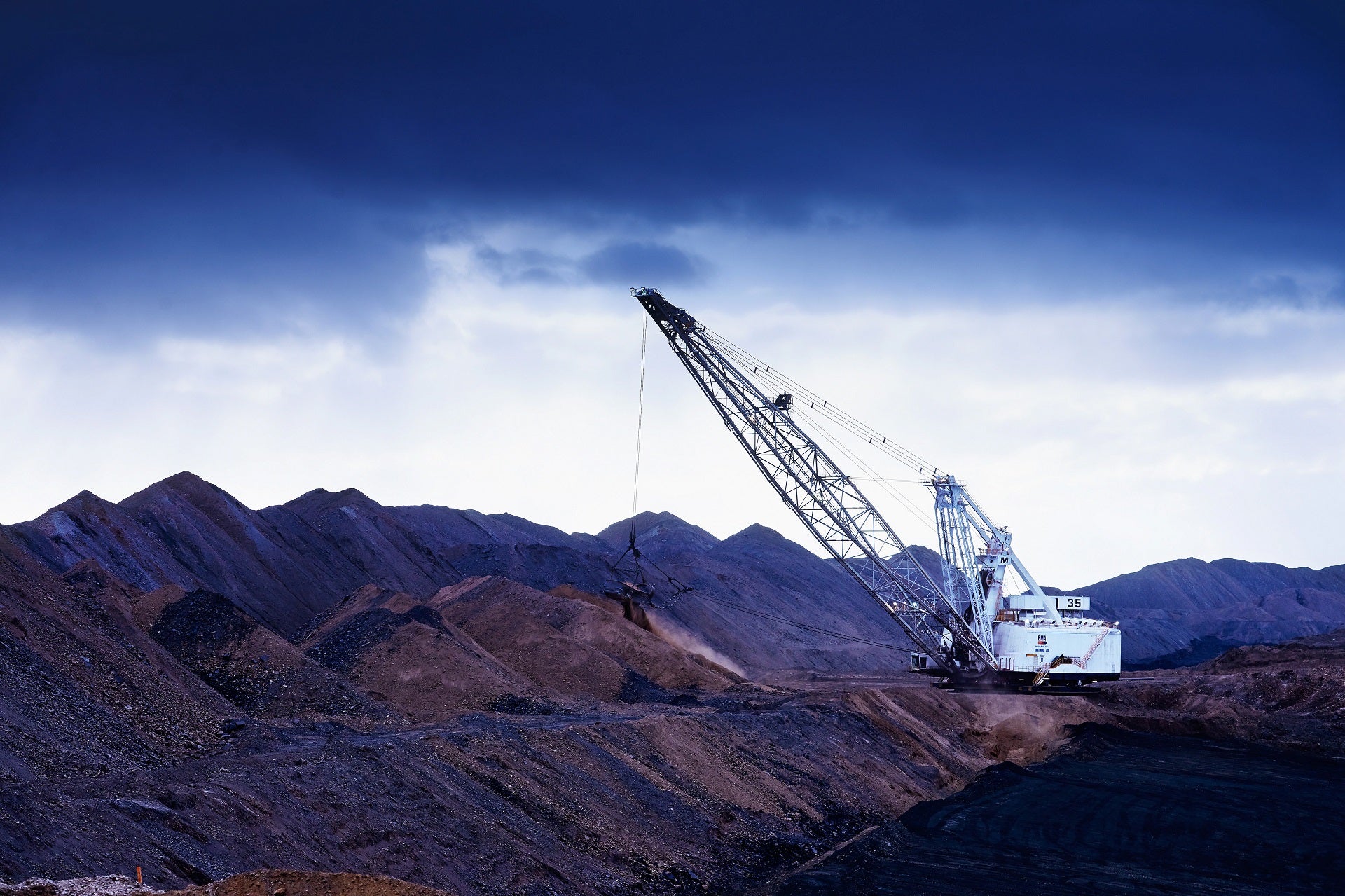 Coal miner Stanmore Resources has secured a $625m debt facility with certain financiers to partially fund the proposed acquisition of an 80% stake in BHP Mitsui Coal (BMC).
The 'senior secured, first-lien amortising loan note facility' will have an 11.5% interest rate a year that will be paid in quarterly arrears, 3% commitment fees, and a 24-month non-call period after the first utilisation date.
The financiers are advised or managed by Canyon Capital Advisors, Värde Partners, Farallon Capital Asia, and other credit funds.
Stanmore said that the debt facility will mature five years from first utilisation. It will be guaranteed and secured against all assets of Stanmore.
According to the agreement signed in November 2021, Stanmore's wholly owned subsidiary Stanmore SMC reached a deal worth up to $1.35bn to acquire Dampier Coal, which holds BHP's 80% stake in BMC.
In exchange, Stanmore agreed to pay $1.1bn on deal closing, a further $100m six months after closing, and a potential price-linked earnout of up to $150m in 2024.
BHP Mitsui Coal owns and operates the South Walker Creek and Poitrel open-cut metallurgical coal mines in the Bowen Basin.
It also operates the Red Mountain infrastructure and the Wards Well development in Queensland.
To be completed later this year, the acquisition forms part of Stanmore's strategy to increase its geographical synergies from its existing infrastructure and further develop its existing operations.
Commenting on the acquisition, Stanmore CEO Marcelo Matos earlier said: "This is an exciting and transformative acquisition for Stanmore, and we are fortunate to be able to rely on the full support received from our controlling shareholders, GEAR, as well as the Sinar Mas Group, to successfully execute this deal."