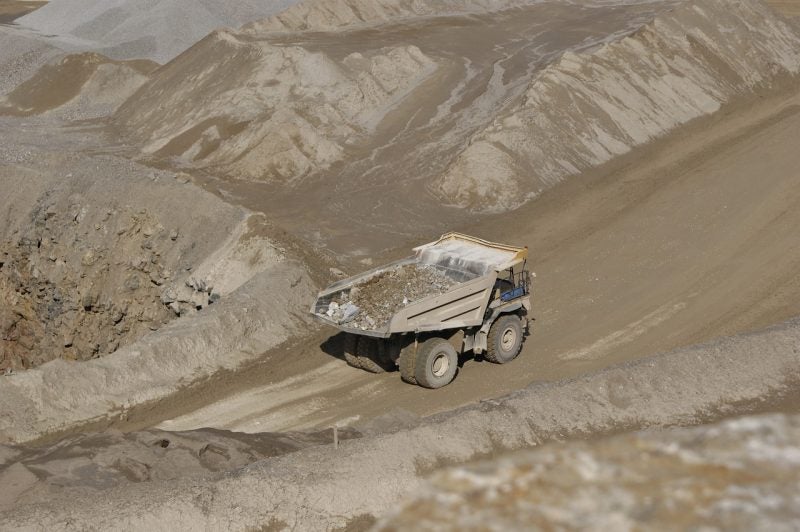 Saracen Mineral Holdings has awarded a contract to mining services group SRG Global for its Thunderbox and Carosue Dam gold operations in Western Australia.
Valued at approximately A$70m ($43.27m), the contract is valid for a period of five years.
SRG Global will provide specialist drilling and blasting services, which also include production drilling, explosives supply and management, and grade control drilling.
Saracen acquired the Thunderbox project in 2014 and commenced commercial production at the open-pit mine in 2016. Saracen's Carosue Dam Operations (CDO) processing plant was constructed by JR Engineering in 2000.
SRG Global managing director David Macgeorge said: "We are extremely pleased to have secured this new, five-year term contract with Saracen who are a major player in the gold sector. We are excited to partner with Saracen to deliver innovative solutions to drive both safety and operational performance.
"This contract further diversifies SRG Global's customer base and adds significantly to our long-term work in hand."
Following the acquisition of 50% of Barrick Gold's stake in Kalgoorlie Consolidated Gold Mines (KCGM) in Western Australia for $750m, Saracen has become one of the leading gold miners in the country.
The deal meant that Saracen acquired the Super Pit gold mine in Kalgoorlie-Boulder, part of the KCGM joint venture.
SRG Global provided specialist Geotech services at the Kalgoorlie site for more than 20 years.
In May last year, SRG Global secured a long-term contract with Australian firm South32 Worsley Alumina to offer a complete suite of engineered access solutions.