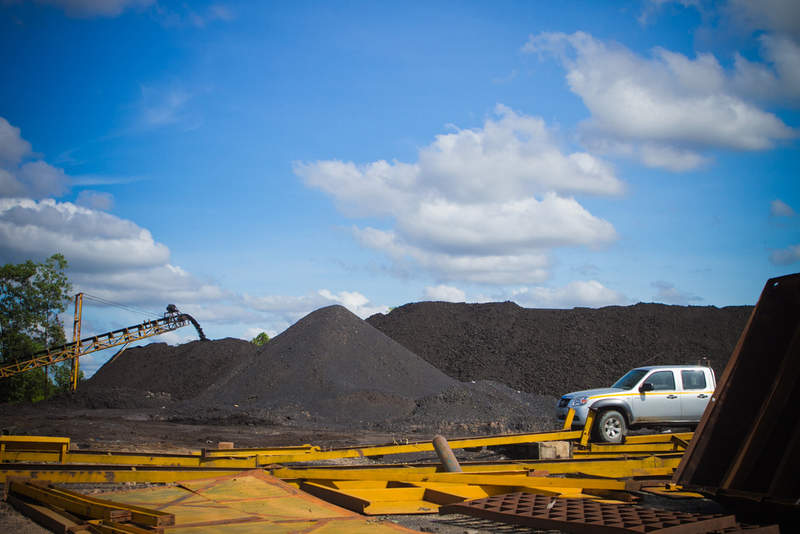 South32 has announced plans to lower its capital expenditure (capex) over the next 15 months by $160m, alongside a number of operational changes in light of the Covid-19 pandemic.
In response to a 21-day lockdown in South Africa to contain the spread of the virus, South32's manganese assets in the country as well as its export coal production from the South Africa Energy Coal operation have been put on care and maintenance for at least the duration of the lockdown.
South32 noted that it continues to operate its Hillside aluminium smelter at Richards Bay and domestic coal production from South Africa Energy Coal, as they are considered essential sources for the maintenance of power generation.
In Colombia, the company is still operating its Cerro Matoso nickel mine at a reduced rate with government approval, despite the 19-day nationwide lockdown which started on 24 March.
The company is also taking certain financial measures to counter disruptions made by the virus, by cutting spending as well as reducing exploration activities.
South32 CEO Graham Kerr said: "As Covid-19 impacts people across the world including the countries in which we operate, we remain focused on keeping our people safe and well, maintaining safe and reliable operations, and supporting our communities.
"Our balance sheet remains strong, with reported net cash of $277m at 31 December 2019, including cash and cash equivalents of $1.4bn, no term debt and an undrawn $1.5bn revolving credit facility.
"Since demerger, we have returned $2.9bn to our shareholders by way of ordinary dividends and our capital management programme."
Last month, Trilogy Metals and South32 completed the formation of a 50:50 joint venture (JV) to create a new company known as Ambler Metals.
Meanwhile, total confirmed coronavirus cases in Africa stand at 4,351 as on 29 March.
According to The Guardian, only one death was reportedly attributed to the virus so far in South Africa.