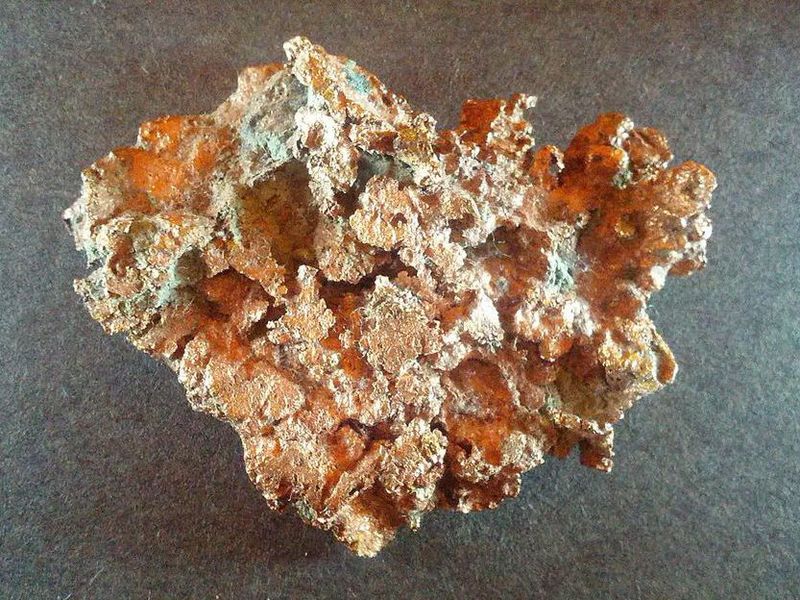 Canada's Trilogy Metals and Australia's South32 have completed the formation of a 50:50 joint venture (JV) to create a new company known as Ambler Metals.
In April 2017, South32 signed an option agreement with Trilogy Metals for Upper Kobuk Mineral Projects (UKMP) in Alaska's Ambler Mining District. The new partnership came as part of this option agreement.
Under the formation of the JV, Trilogy contributed all of its assets associated with the 172,675ha UKMP while South32 contributed $145m, thereby giving each party a 50% interest ownership in Ambler.
The UKMP includes the Bornite and Arctic copper deposits. These projects have a combined resource of eight billion pounds of copper, three billion pounds of zinc and one million ounces of gold equivalent.
Trilogy noted that the proceeds will be used towards the advancement of the Arctic and Bornite projects. A portion of the funds will also be used towards exploration in the Ambler mining district.
In order to ensure a successful start-up of the newly formed entity, Trilogy and South32's management teams from Canada and the US respectively will take up interim roles.
According to Trilogy, the permanent management of the JV will be based out of Alaska.
In December last year, the two partners agreed to become equal partners in this JV to develop copper-base metal projects in northern Alaska.
During the same month, South32 CEO Graham Kerr said: "Forming the UKMP Joint Venture will be another important milestone as we reshape and improve our portfolio, by adding high-quality copper and base metals development option."